Fluvax still being given to under-5s
During 2013, 43 confirmed cases of children under five years of age receiving Fluvax shots were reported out of almost 50,000 influenza vaccines recorded on the Australian Childhood Immunisation Register in this age group, according to the TGA. This compared to 115 cases in 2012.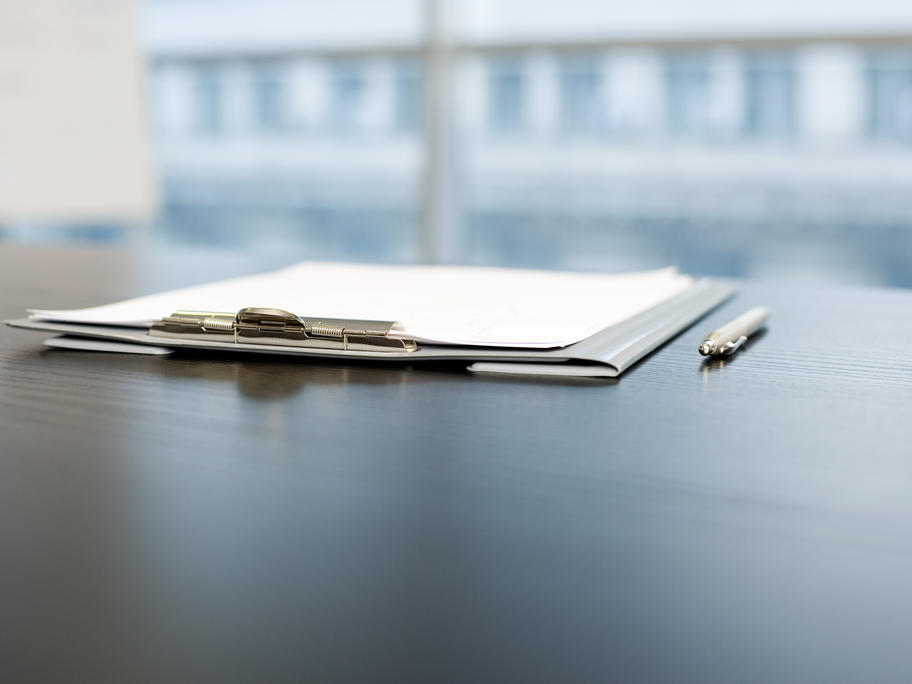 Further steps are being taken to prevent further non-compliant use during 2014. These include warnings on both sides of the packaging and a safety message included in Influenza Specialist Group communication materials.