Focus on cervix a turn-off for boys?
Professor Marian Pitts (PhD) of the Australian Research Centre in Sex, Health and Society at La Trobe University, Melbourne, said there was no doubt boys would be put off by the current campaign aimed at girls.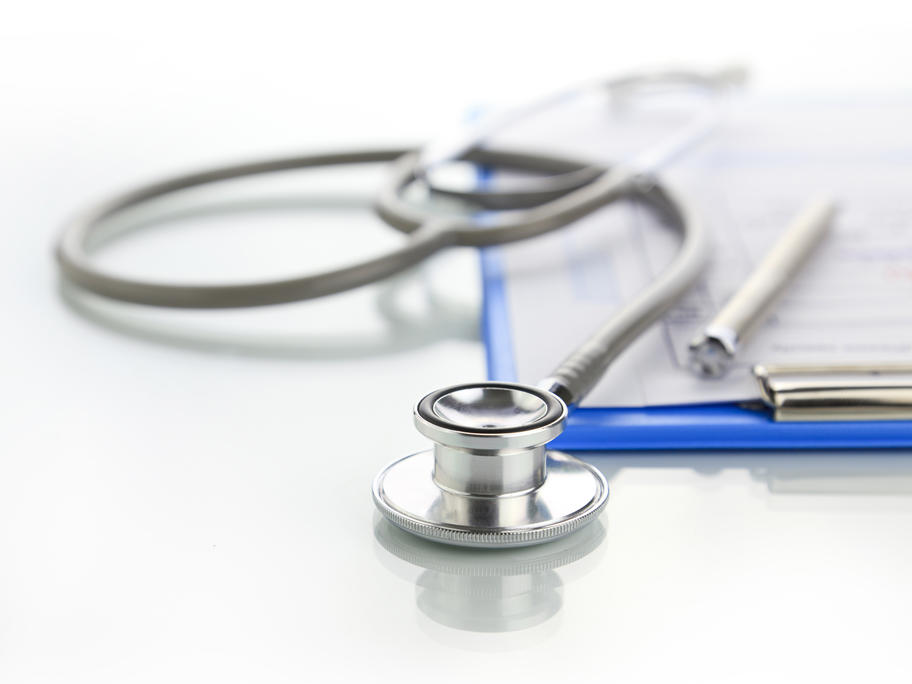 "All the public information thus far has explicitly linked HPV with cervical cancer," Professor Pitts said.
"The government's very effective public awareness campaign showed mothers and daughters only and was incredibly, well,