Focus on health funding, Turnbull urged
PRIME Minister Malcolm Turnbull is being urged to put health funding front and centre in his reframing of the government's economic management.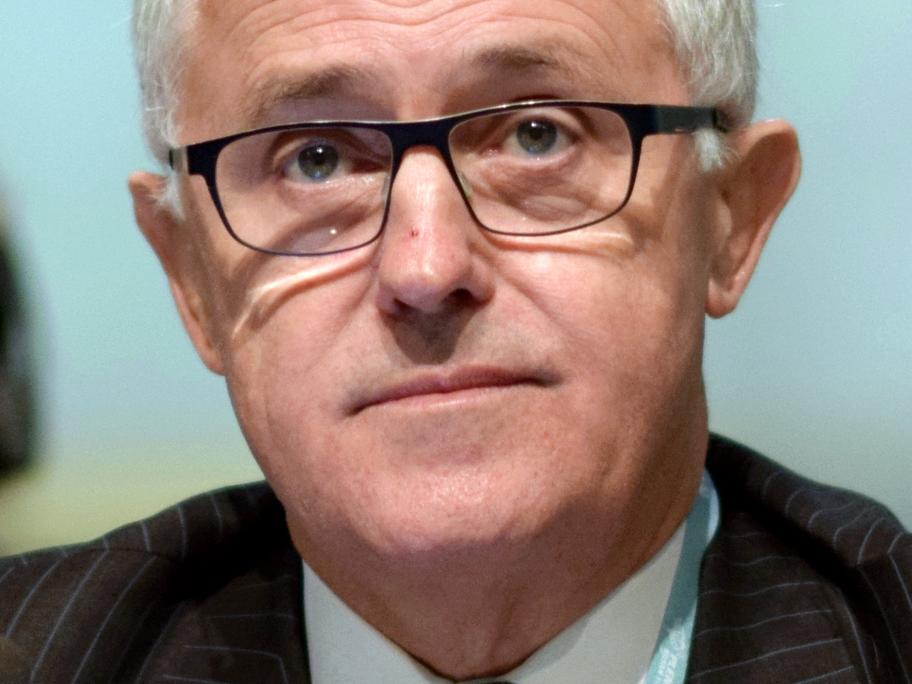 Alison Verhoeven, chief executive of the Australian Healthcare and Hospitals Association, says inadequate health funding and poor service coordination create problems for the economy as well as for patients. 
Delegates at an AHHA 'think tank' in Brisbane agree on the need for funding certainty and better stewardship by the commonwealth, she told MO.
&ldquo