Fond memories of a patient who became a friend
Dr Michelle Kelso feels the loss of a spiritual leader struck down by a rare cancer.
SOME of my friends become patients and some of my patients feel like friends.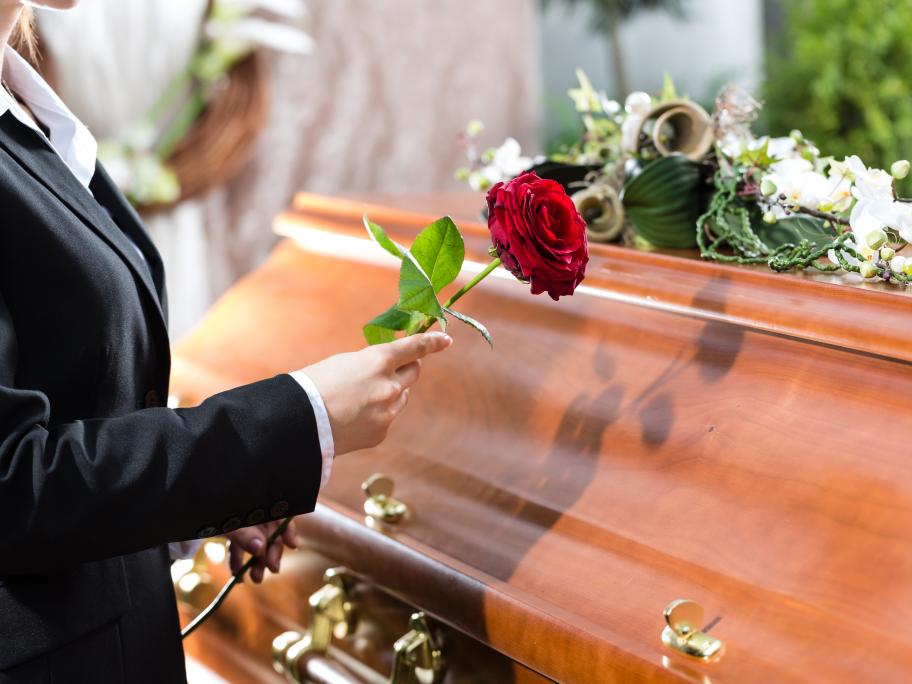 Rob always seemed more of a friend than a patient. For starters he didn't get sick. He and his wife, Marilyn, took good care of themselves.
They had married young. After a couple of years, Rob felt the call to be a pastor. Instead of taking on an existing church, the couple moved interstate and started one from scratch. 
From a