Fond memories of a rude woman who wanted to die
In our latest Real Cases column, Dr Ivor Zetler fondly recalls a rude nursing home resident who died as an act of free will.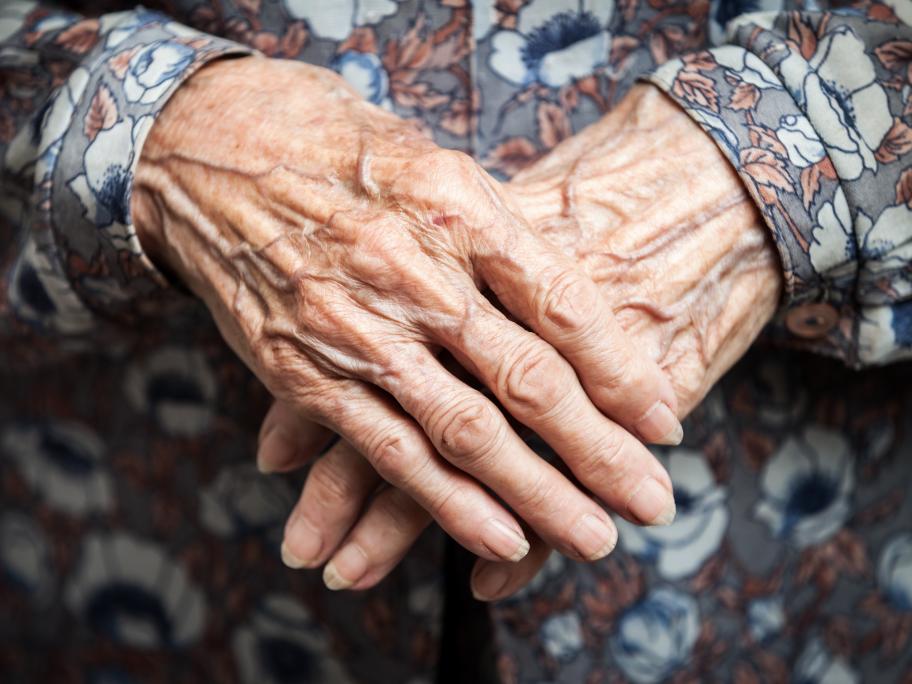 ALWAYS ready for a challenge, I accepted Brenda as a patient. 
A succession of doctors had been caring for her in an aged-care facility and she had dismissed them all. 
I was told she was rude, foul-mouthed, abusive and racist. It was my suspicion that her previous medicos were pleased to be rid of her. 
Given this introduction, I had low expectations. To my