Force doctors to use My Health Record, health department told
All doctors would be forced to use the My Health Record system under a radical plan presented to the Department of Health.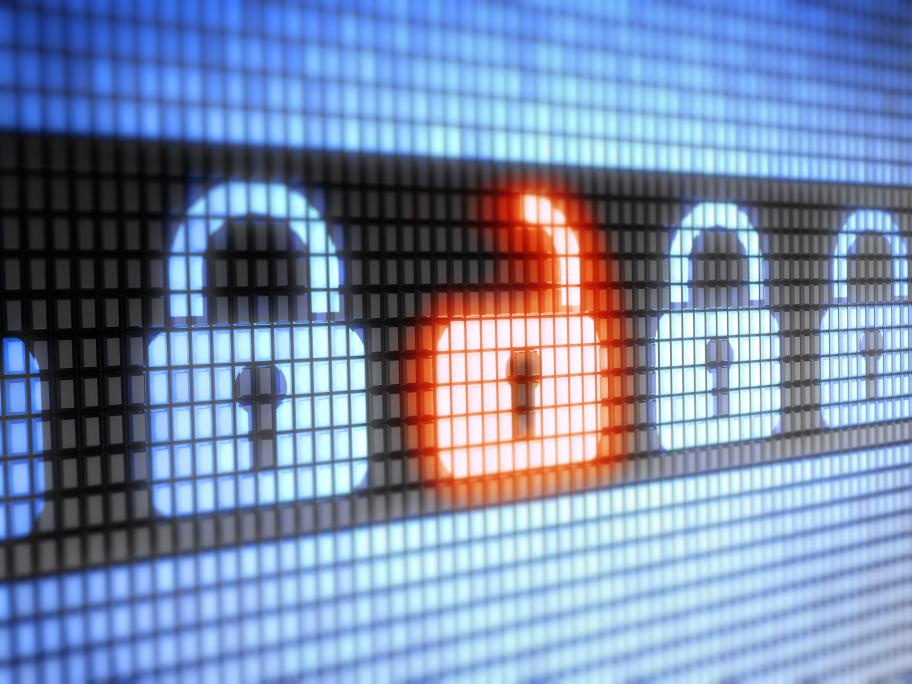 The suggestion is found in an independent review of last year's 'opt-out' trials in parts of NSW and Queensland, involving nearly one million patients.
In its 360-page report, health consultancy Siggins Miller tells the department it should consider making the use of My Health Record "compulsory for all healthcare providers" — but only once the system "is more developed".