Forget what you know about iron supplements
NEWS
---
New research overturns guideline advice that daily oral iron supplements be taken in divided doses to maximise absorption.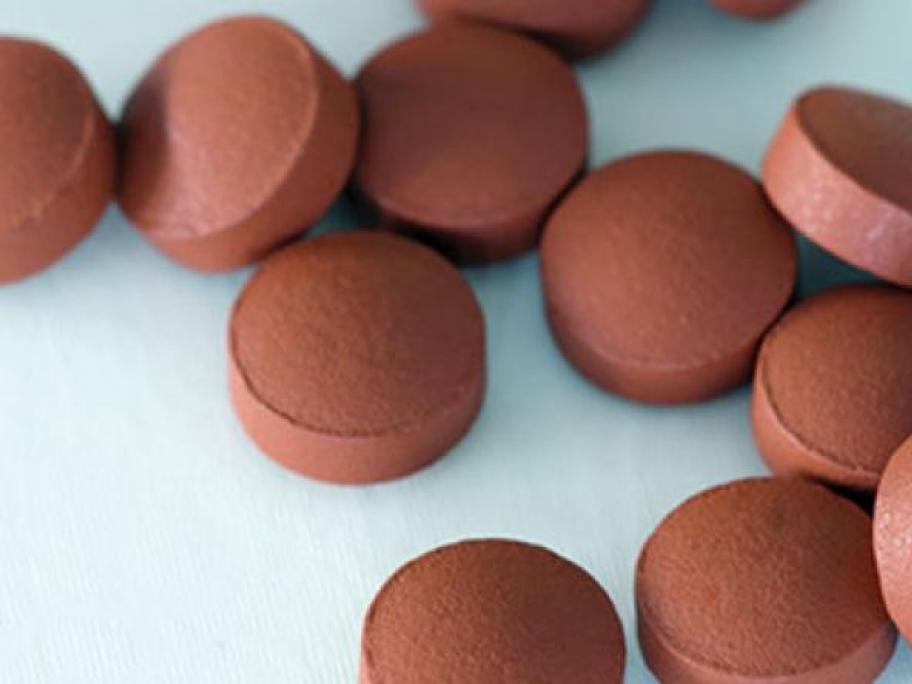 A study of iron-depleted young women in Switzerland has shown that optimum levels of iron are achieved when supplements are taken on alternate days in a single dose.
Taking iron on alternate days may also improve compliance by minimising gastrointestinal side effects, researchers have reported in Lancet Haematology.
In the study involving 40 young women with depleted iron stores, they found that the