A former chiropractor reflects on his journey to general practice
My Interesting Life
An article by Dr John Murtagh was instrumental in shaping the career of Dr George Stabelos.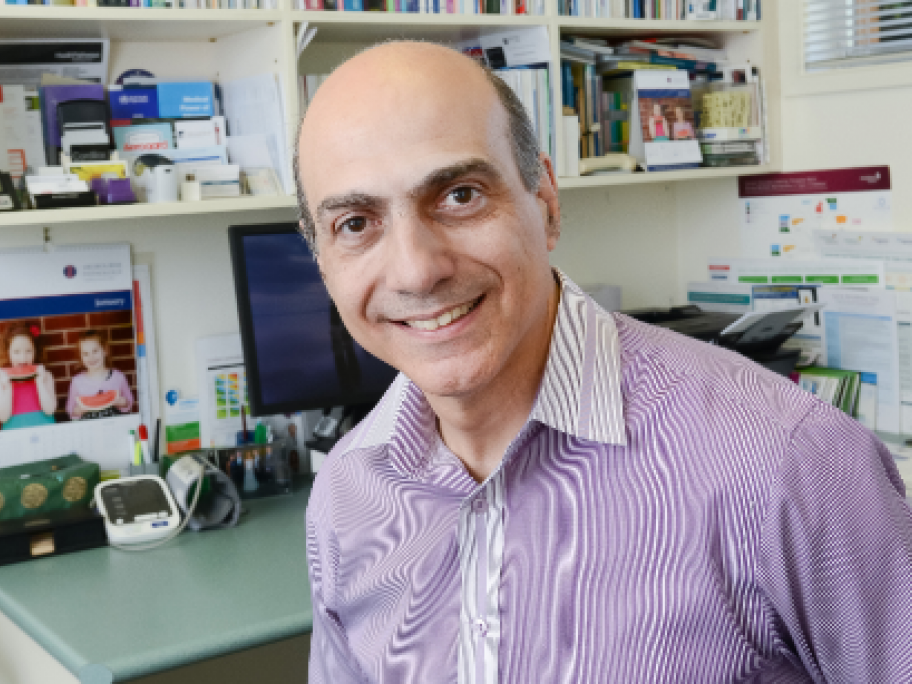 ---
Reflecting on his career, GP George Stabelos muses that it was a medical journal that made him a better chiropractor.
As a child in Melbourne, he dreamed of being a doctor.
"What do you do when you want something like that? You work hard and that's what I did. However, I didn't quite make the cut-off for entry to undergraduate medicine," he says.
George was interested in sport and musculoskeletal