Four GPs sued over girl's alleged antidepressant overdose
NEWS 
---
Four GPs are being sued for prescribing the tricyclic antidepressant amitriptyline hydrochloride, which allegedly led to the death of a 14-year-old girl.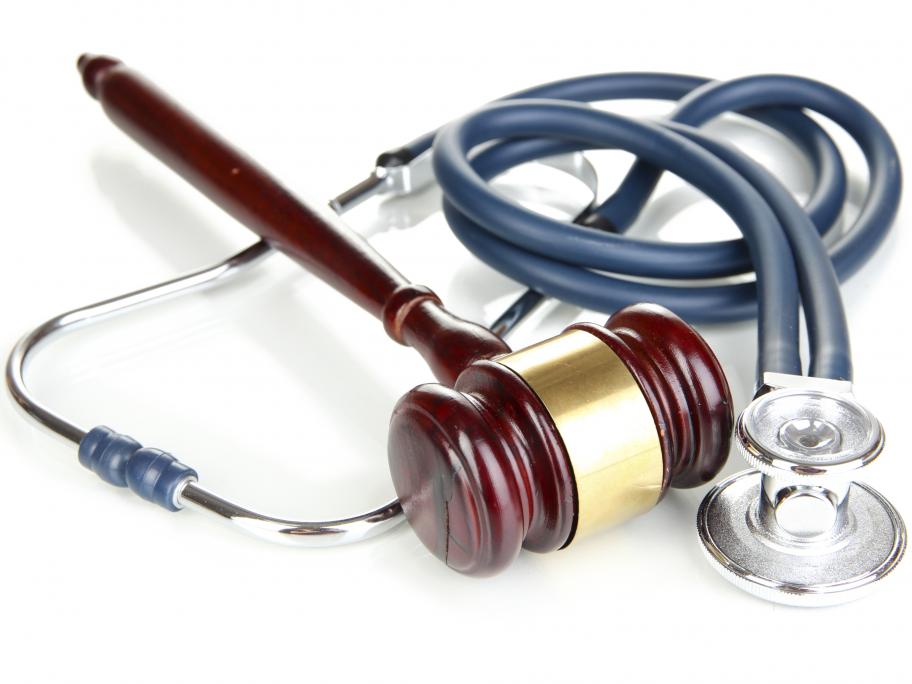 The family of Angel Cowie are claiming damages for personal injuries arising from shock and distress, according to the statement of claim lodged with the District Court of Queensland.
The four doctors have yet to file their response.
It is claimed that Ms Cowie, who had a history of self-harm, saw the doctors over a two-year period at a medical centre in Rockhampton.
---