Four-year ban for affair with dying patient's wife
A PALLIATIVE care nurse who admitted to an affair with a dying patient's wife has been struck off for at least four years.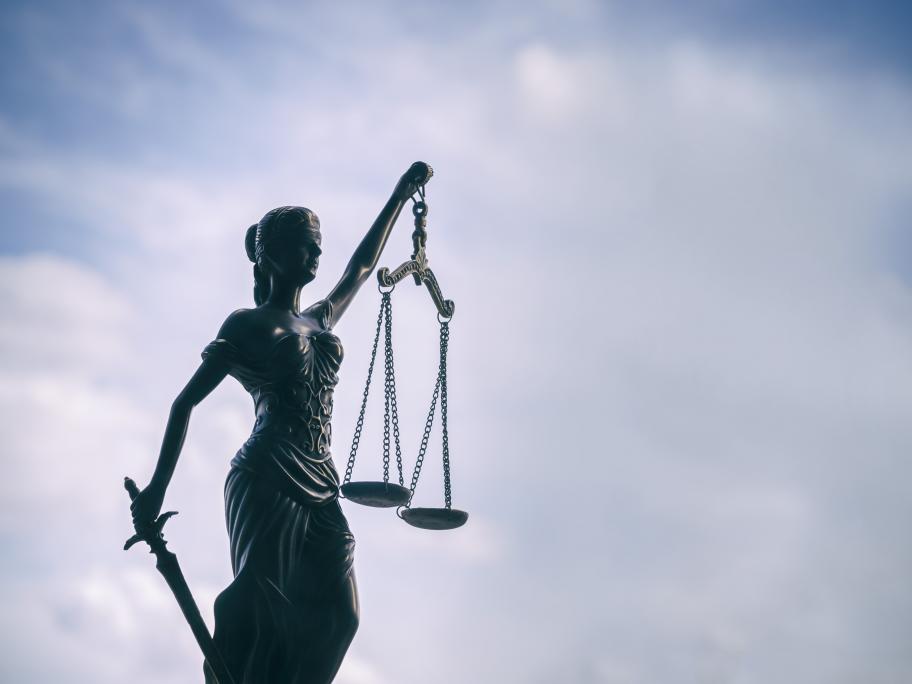 The nurse grew close to the woman while he cared for her "extremely unwell and dying" husband at Canberra Hospital in July 2006, the South Australian Health Practitioners Tribunal was told.
Recognising this, the nurse and other staff at the hospital devised a strategy to keep the two apart.
Yet the nurse soon sought the wife out by phone. They met for coffee and went to her house, where the two had sexual contact.
The