Four-year ban for pharmacist intern who raped patient
A PHARMACIST intern who sexually assaulted a customer at a pharmacy before trying to flee the country has been suspended from practising for four years.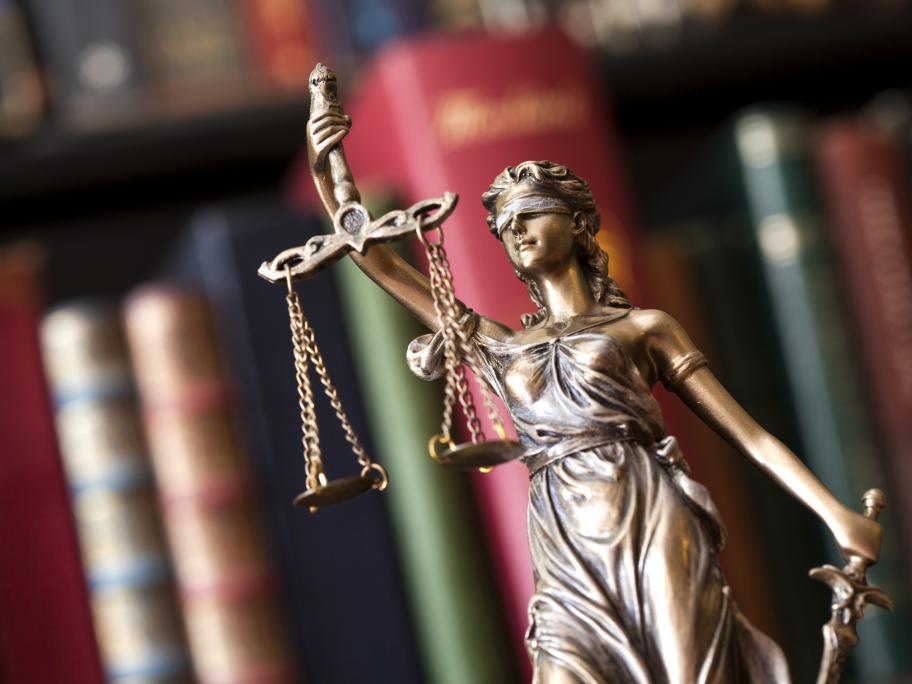 Kuang King Tan digitally raped a 22-year-old woman in an office area behind the dispensary after she showed him a rash on her stomach.
When police contacted Tan about the allegations he booked a one-way ticket to Malaysia.
But the provisionally registered pharmacist was arrested that night at Melbourne airport.
In November 2014, Tan was sentenced to six months in prison after pleading guilty in the Melbourne