A fun yet cautionary tale
This is actor/writer Brendan Cowell's first venture into directing a feature film.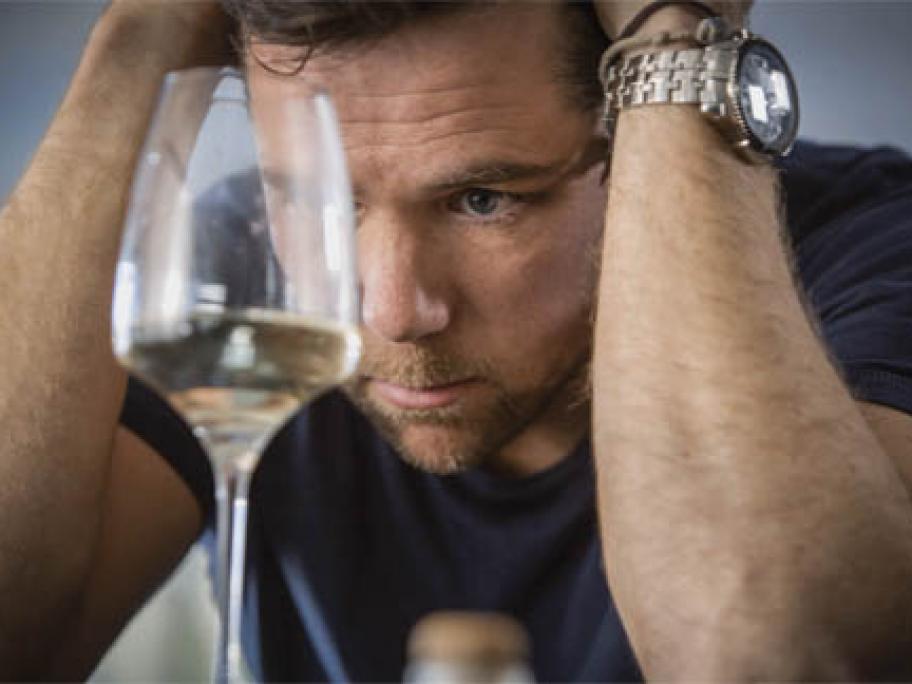 It's been adapted from his stage play, but any traces of stage origin seem to have been eliminated as we witness the eponymous hero Ruben (Brammall) swan dive from the upper storey of his schmicko abode into his swimming pool some considerable metres below. Ruben, hot-shot advertising creative, was very drunk at the time.
When Czech model girlfriend Zoya (Lee) opts out of this drunken society to return home to Prague, she includes all of us