Funny but baffling cop caper
PAUL Thomas Anderson is one of those artists whose films you anticipate eagerly.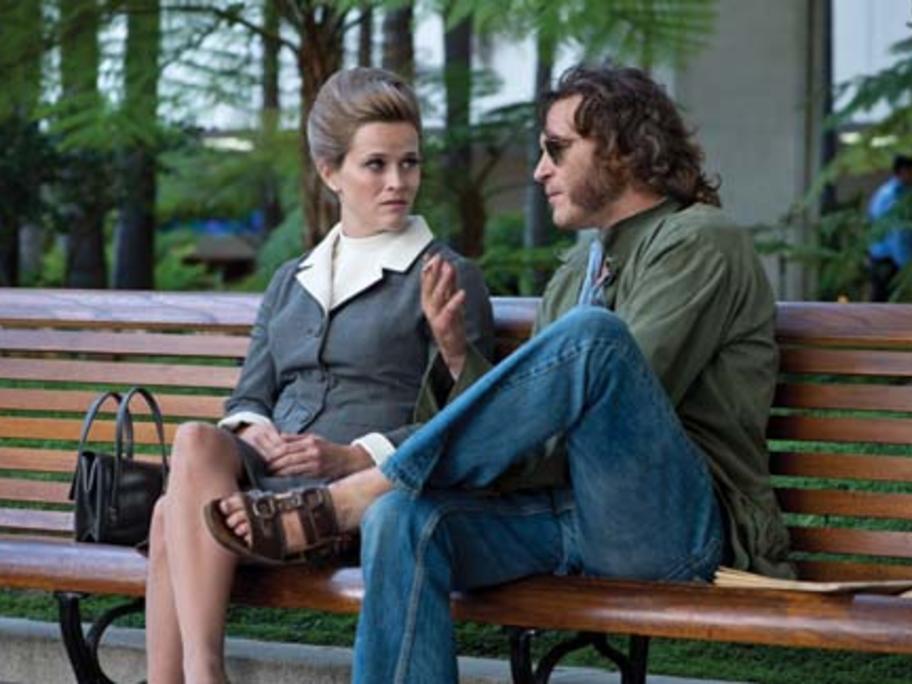 He tends to go where no-one else does, or actually would ever dream of venturing. Think Boogie Nights (1997), the magnificent Magnolia (1999), Punch-Drunk Love (2002), There Will Be Blood (2007), The Master (2012). It's quite a filmography.
Inherent Vice is enormously enjoyable, but it's maybe not so easily decipherable as Anderson's previous work. Here he has adapted Thomas Pynchon