'Gagged': Anger over RACP dropping Syme
THE Royal Australasian College of Physicians is being accused of "thought control" after axing a speaking engagement by Dying with Dignity activist Dr Rodney Syme at its annual conference today.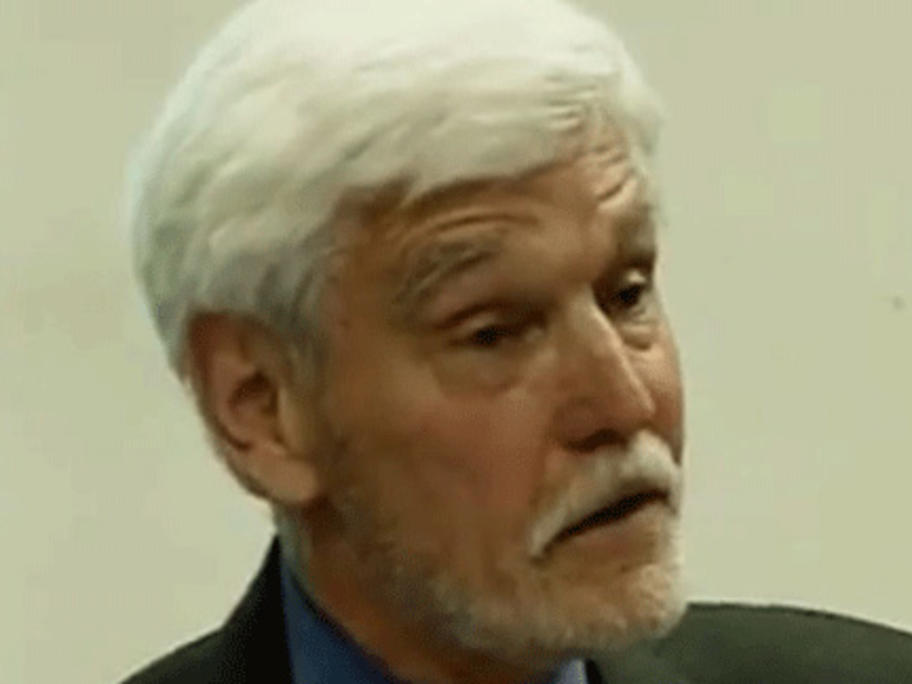 The college invited Dr Syme in February to headline a plenary session on end-of-life care as part of a deliberate move to create an adventurous program for the conference.
The 2015 congress would be a step "to reinvigorate Congress and challenge delegates to break boundaries and create connections", the college website said.