Games for back pain? Wii might be getting close
Plus, video-game exercises appear to increase patient adherence to home-exercise
Video games were usually seen as a couch potato activity until the Nintendo Wii craze struck just over a decade ago. While other virtual fads have come and gone, the motion-tracking console series is still around.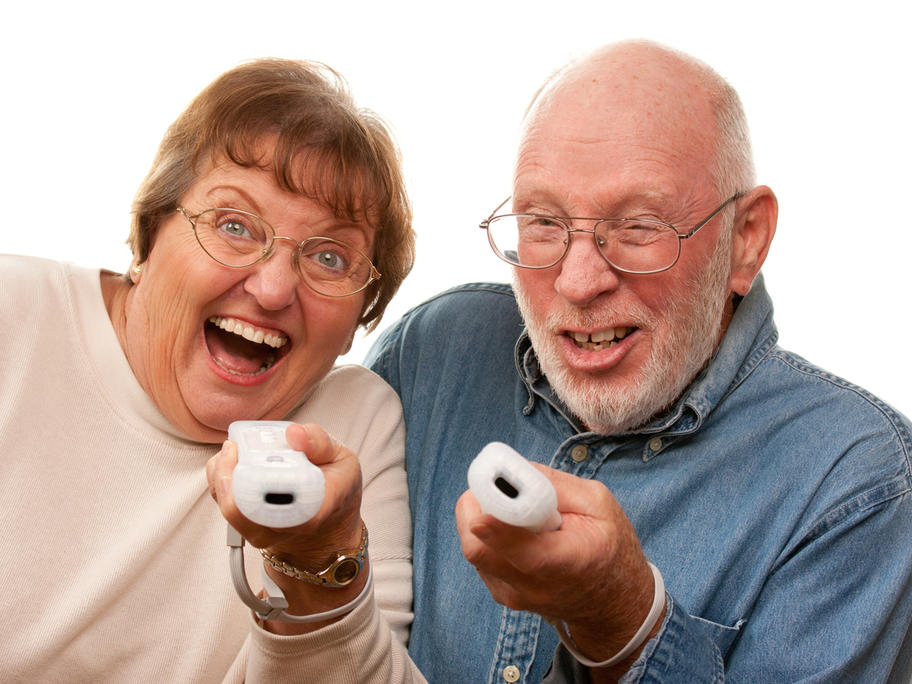 One of the Wii's top-selling games was Wii Fit, where players were guided in yoga and aerobics under the motion tracker's Big Brother gaze. 
A new, improved Wii U console came out in 2012, followed by the updated game Wii Fit U.
About a year later,