The gap between specialists and GPs is growing
SPECIALIST numbers continue to surge, the latest data shows, even as GP growth remains stagnant.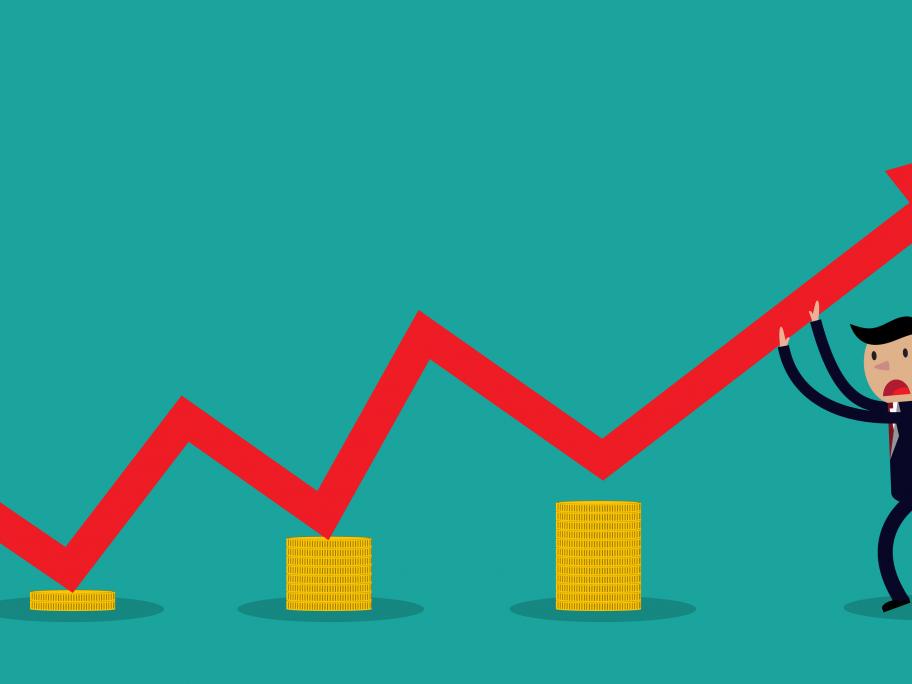 There are now about 114 GPs per 100,000 people, compared with roughly 109 in 2005, new AIHW numbers show. By contrast, there are now 143 other specialists per 100,000, up from 121 ten years ago.
But you wouldn't know it living in the bush. While remote and regional areas boast more GPs per capita than major cities, specialists continue to overwhelmingly favour the big smoke.
Dr David Gillespie, a former rural gastroenterologist who is now the Assistant Minister for Rural