Gastroenterologist ignored contraindication before fatal procedure
Weight loss clinic doctors ignored clinical guidelines and inserted an intragastric balloon in a patient who should not have been selected for the procedure, a coroner has found.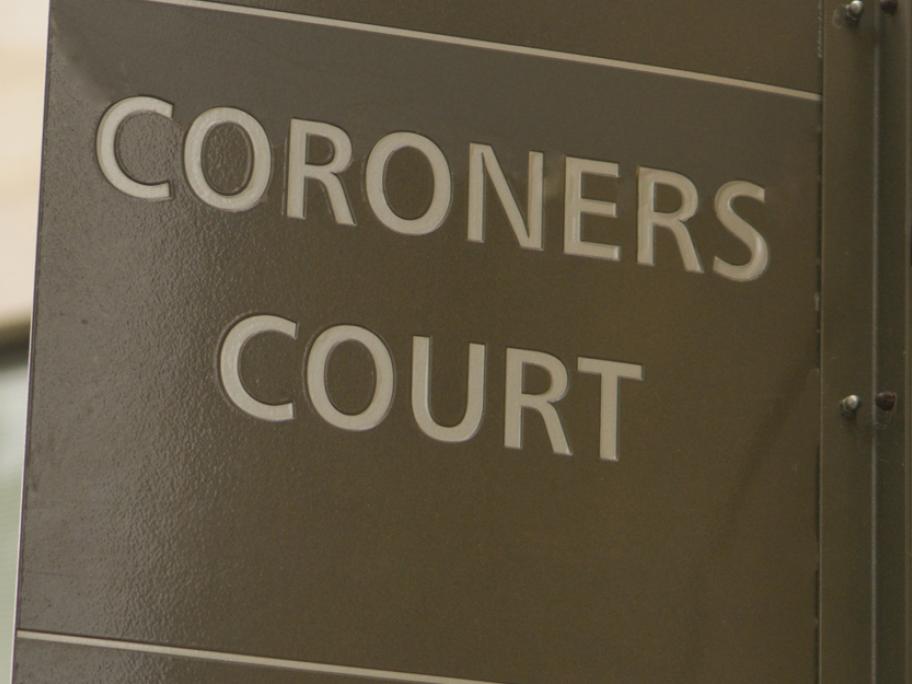 Margaret Ann Pegum died two months after the balloon was inserted on 27 April, 2015.
Doctors at the Sydney BMI Clinic, then known as Gastric Balloon Australia, made a "significant error of judgement" in going ahead when they knew the patient had undergone a partial fundoplication three years earlier.
Prior gastric surgery is considered an "absolute contraindication" for gastric balloon