General practice: a one-stop shop for all ills
Being a GP sometimes means more than just fixing people's health.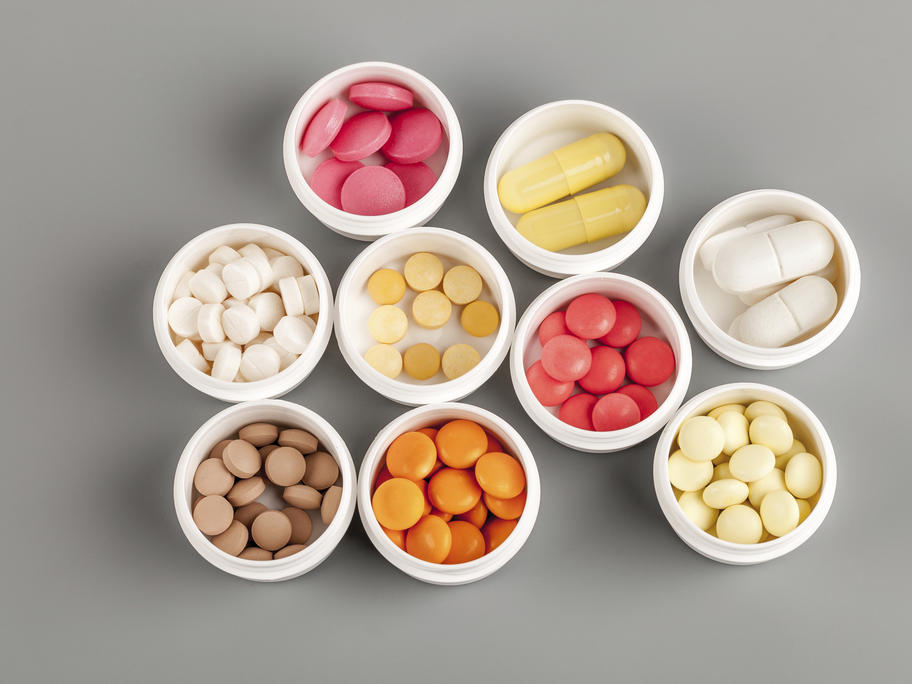 WHEN I became a member of a "helping" profession, I didn't realise the full implications. Now I know. We all have patients with lists of medical problems and we do our best. 
But what about fixing the cascade of other issues that trouble them? That's real service.
Over the years, I have helped patients find jobs, pets, rental accommodation, educational opportunities, holiday destinations, and an assortment of tradespeople for their