Generic cholesterol drugs could soon flood market
In a judgement published yesterday, Justice Jayne Jagot said the patents were liable to be revoked and generic companies should be relieved of injunctions on their versions of the drug.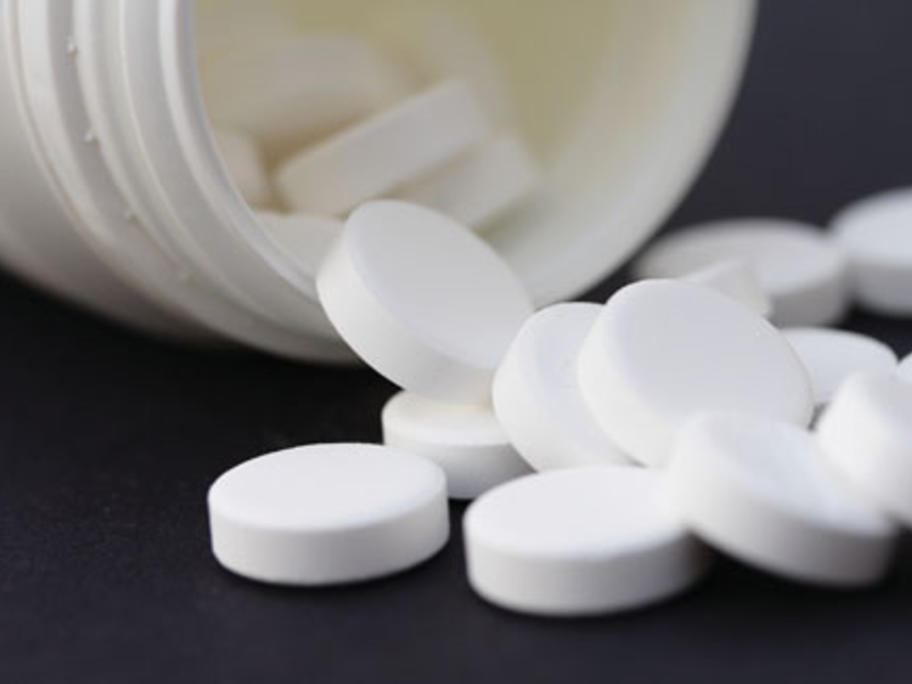 "The generic parties should immediately be released from any undertakings and interlocutory injunctions that they have given or by which they are bound. AstraZeneca's applications for relief against infringement should be dismissed," she said.
Numerous generic brands of rosuvastatin in 5, 10, 15, 20 and 40mg are already TGA