Genre twist misses the mark - Cowboys & Aliens (M)
INSPIRATION for screenplays is emerging more and more from unlikely sources. We are being swamped with adaptations of comic books, and here we have a film that was inspired by a graphic novel by Scott Mitchell Rosenberg.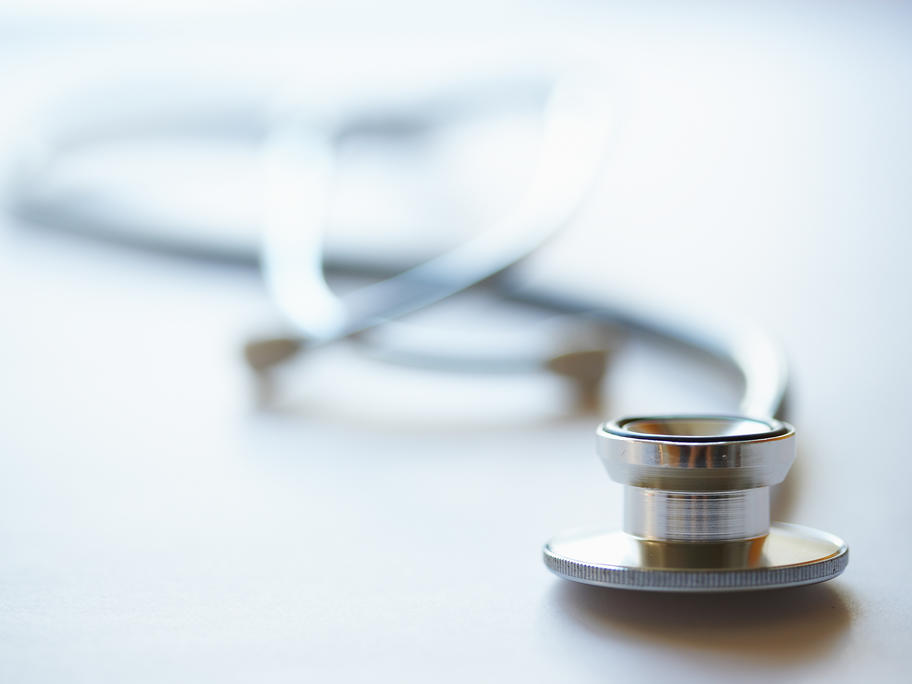 No less than seven screenwriters contributed to this blend of genres, and I'm not sure the mish-mash is totally successful.
It begins intriguingly enough with a stranger (Craig) waking up in the American desert in 1873, wounded and with a strange