Geriatric disease guidelines needed
They carried out a content analysis of 10 guidelines which had been recently published by government or national medical organisations. These provided advice on common conditions such as chronic obstructive pulmonary disease, diabetes, depression, dyslipidaemia, osteoporosis and osteoarthritis.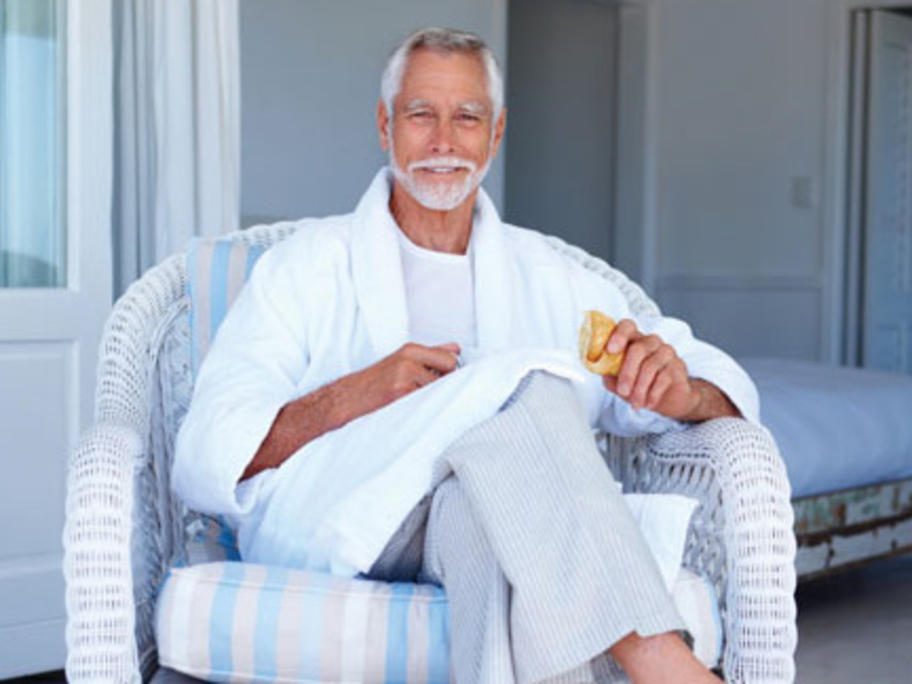 Most of the guidelines stated the applicable age range. Treatment of the elderly was not considered in three guidelines.
Guidelines on diabetes and depression provided evidence that the response to treatment was similar for patients of all