Getting to those hard-to-reach places
ONE of the most useful things about living with a partner is that he or she can rub cream onto your back, should the necessity arise.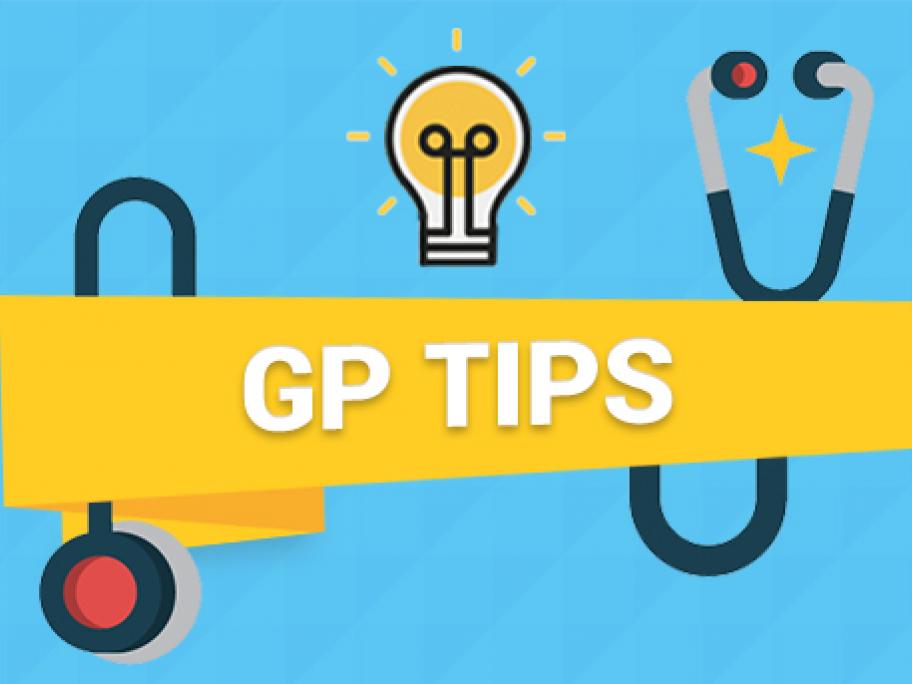 But for those not so fortunate, Dr Daryl Ryter of East St Kilda, Vic, sent in a handy solution.
He suggests tying freezer bags end to end and applying a dob of cream to the middle.
Hold the plastic rope at each end and pull it up and down, spreading the cream.
It's particularly useful for the lone older patient with an itchy dermatitis.