Ghost story with ancient spirit
Even though a number of years have passed, Thornton has not been idle. He's worked as a cinematographer on several projects, directed a documentary series, as well as an episode of The Turning, and created an immersive film installation for the Australian Centre for the Moving Image in Melbourne. In terms of his career in feature films, where next?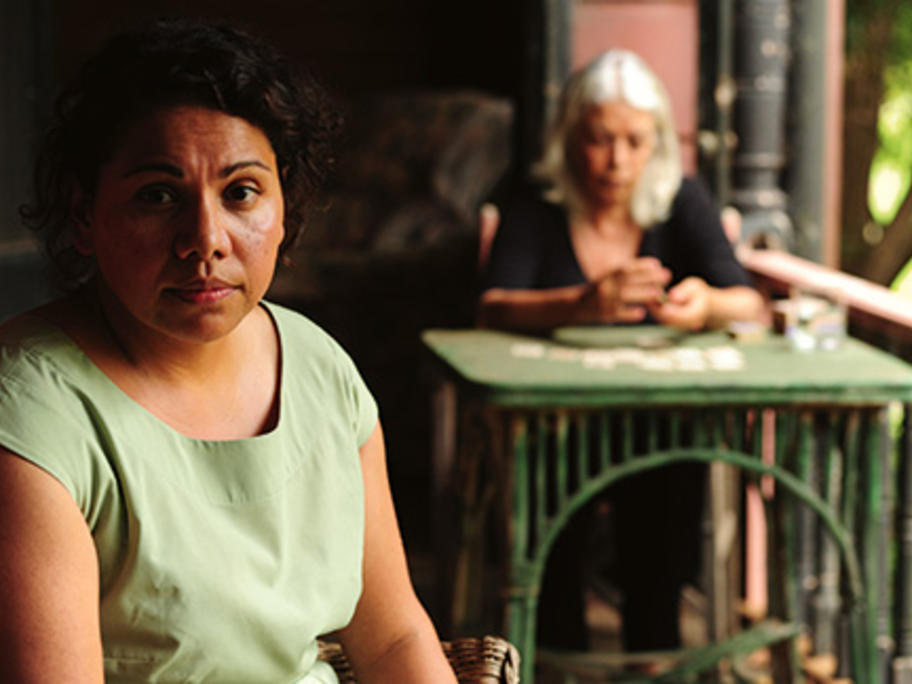 Well, ghost stories offer a wealth of material, but The Darkside is no Hollywood horrorfest.