Gloomy tale hard to like
And a double act it truly is. The film is virtually divided into two stories, although they connect in significant and traumatic ways.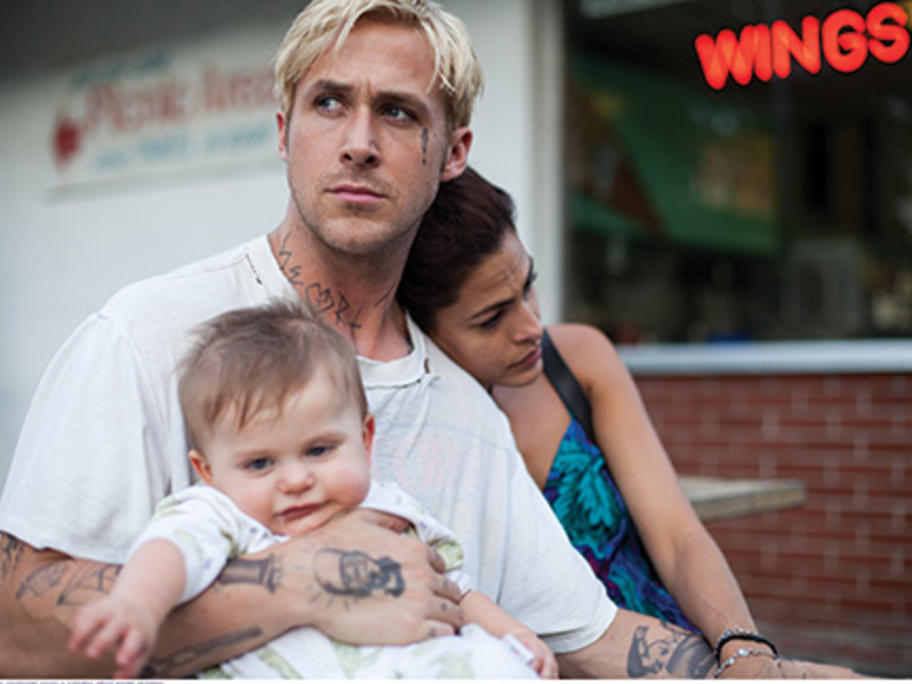 In the first, Gosling's character, Luke, is a daredevil motorcycle rider in a travelling fair who discovers he fathered a child with Romina (Mendes) when he last visited this town in New York State a year ago.
Paternity becomes an obsession, despite the fact that Ro is leading a settled family life with her baby, mother and new partner Kofi