Good isn't enough, GPs need to be nice too
I've no doubt my old mate Steve is a good doctor, but whether he is a 'nice' doctor is a moot point.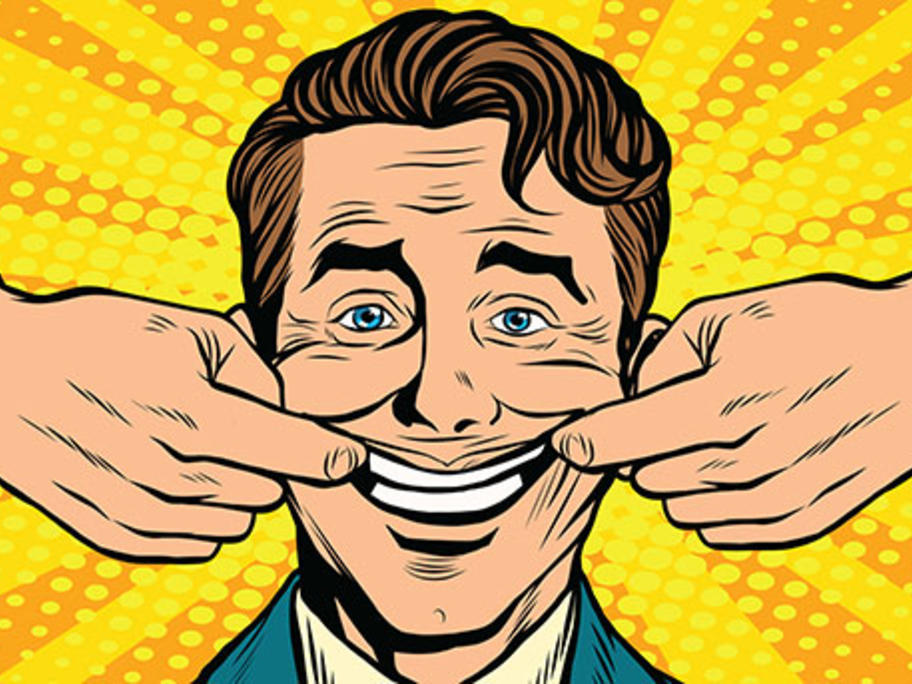 Having once shared a house with him, I know him to be thoughtful, bright and absolutely dedicated to his vocation.
But he's also taciturn and can be embarrassingly blunt to those who don't know him well.
I'm sure I'd be in safe hands if Steve was my treating doctor, but a new report from the UK suggests that he might get a low-quality rating from many patients using