Good medicine is finding that sweet solution
A FELLOW who attended a pain clinic reported to his specialist team that he had benefited from treatment. He was promptly informed that he needed no further care, as he had received nothing but a placebo.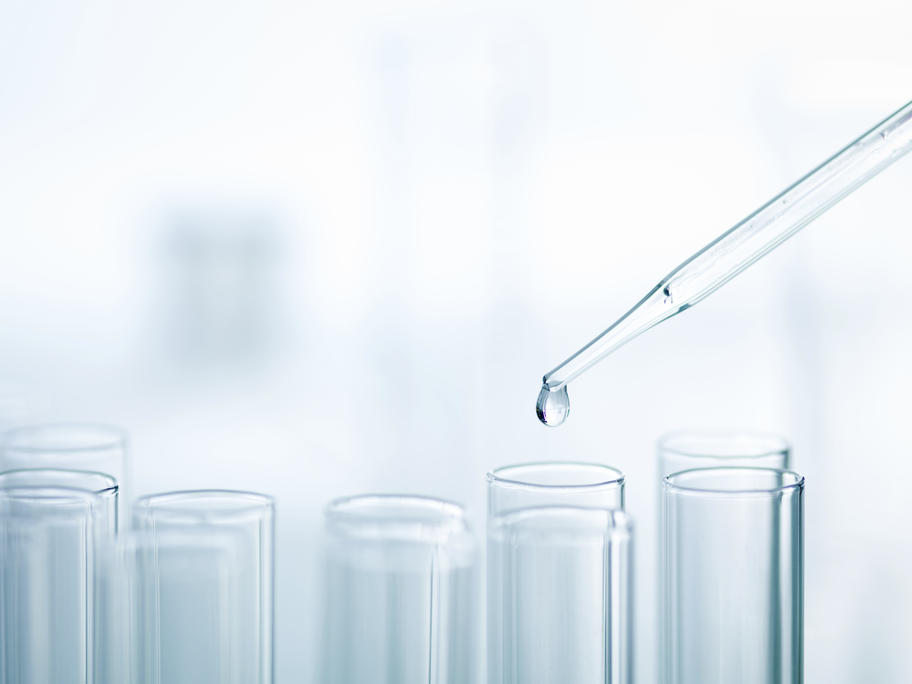 That is what happens when doctors practise strict evidence-based medicine. Fortunately, I don't. 
Within the legal limits, my general aim is for patients to feel better when they leave my surgery than when they came in. I can't say that I always succeed, but that's my goal.
An elderly couple presented