Good patient care comes down to coordination
However, surveys of patients with complex care needs still reveal that care is often poorly coordinated.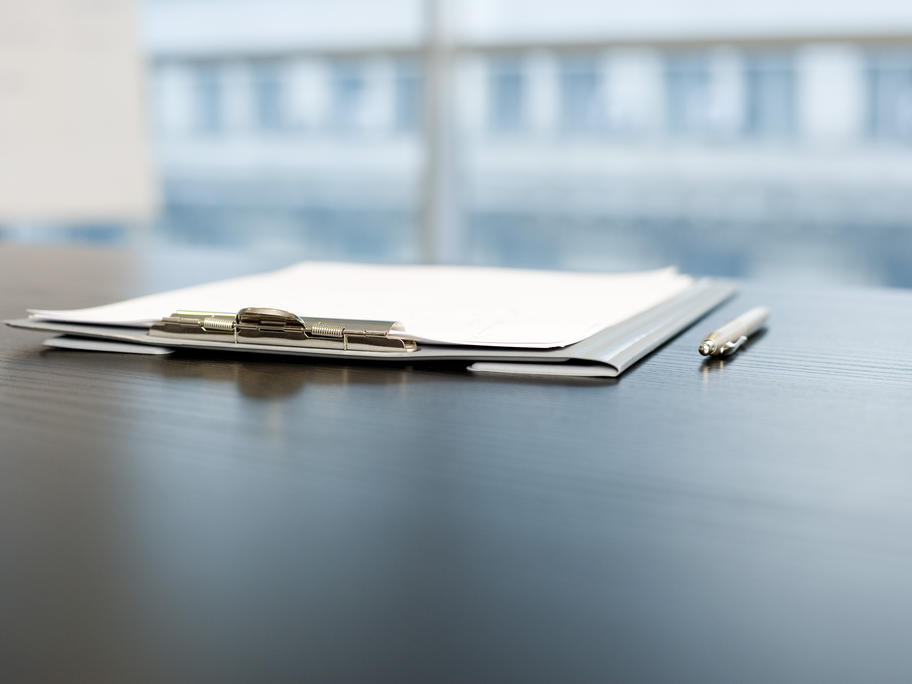 The Government is investing in multiple models of care coordination for chronic conditions such as diabetes and cancer, which address different patient care settings, population groups and organisations. Within primary care, it is widely recognised that looking after patients with complex conditions centres on GPs.
A core workforce strategy has been to enlist the assistance of