Government cracks down on after-hours billing
In case you missed it...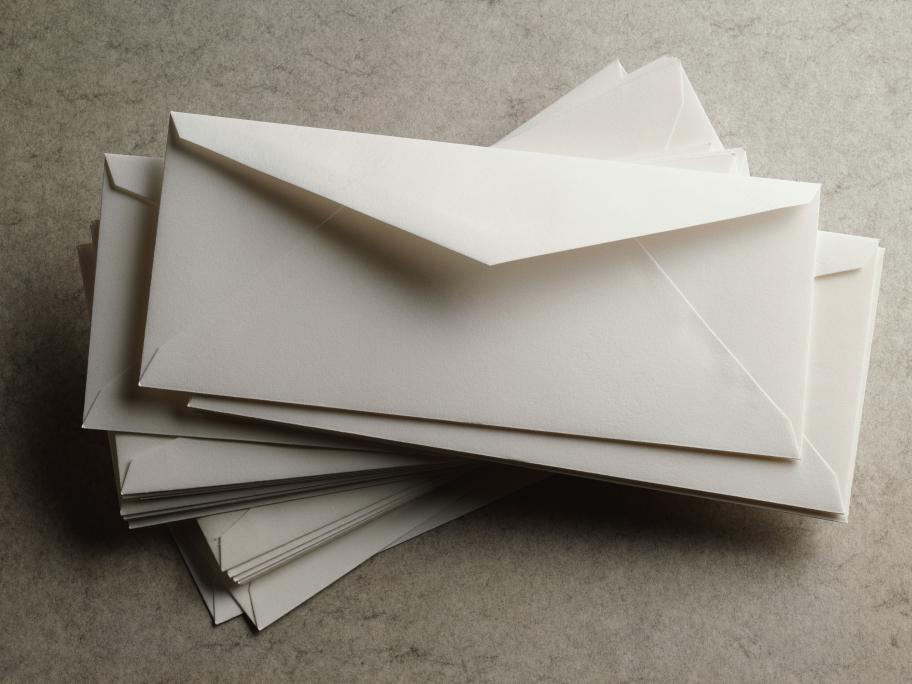 A MEDICARE crackdown on after-hours billing is underway, with doctors being told to review whether their claims for urgent home visits are genuinely urgent.
The Department of Health has sent letters to a number of doctors, asking them to acknowledge services that may have been incorrectly claimed in the 18 months prior to December 2015.
The department said it had taken action because of the sharp rise in both the claims made and the number of doctors making them.