Is the government guilty of vaccine hesitancy?
It increasingly appears as if Canberra has relinquished vaccine decisions and funding to states, employers and individuals, writes clinical news editor Michael Woodhead.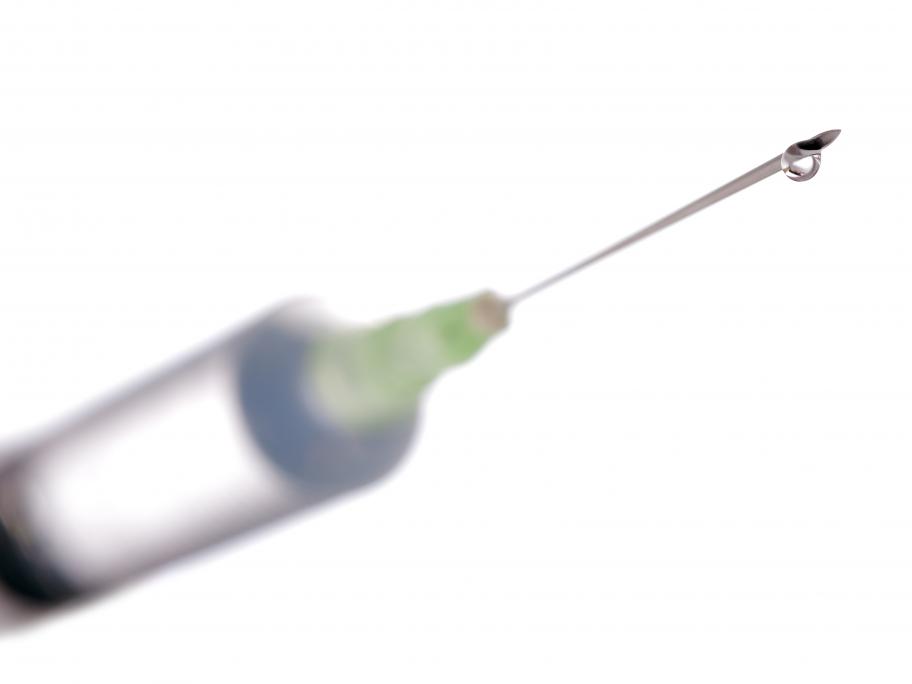 The federal government may be getting tough on vaccine-hesitant parents, but it's looking increasingly vaccine-hesitant in its own programs for immunisation.
This week federal health minister Greg Hunt was happy to take credit for increased vaccine uptake, accepting the back