Govt may bury PCEHR review
The report, ordered by Health Minister Peter Dutton late last year, was handed to the minister's office in late December.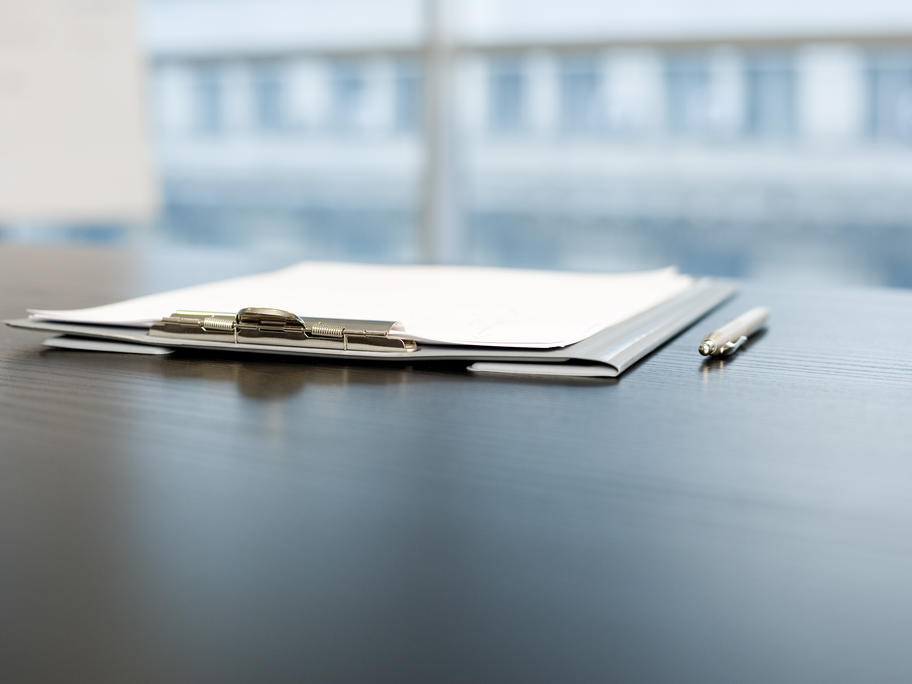 However, it was reported this morning that when questioned over whether the report would be released, Ms Nash "couldn't say if the findings would be made public".
Mr Dutton's office has since confirmed with MO that the minister has the report and that it remains under consideration.
However, MO's subsequent