Govt open to lifting the freeze - with one large caveat
The government appears to be leaving the door open to lifting the much-maligned Medicare rebate freeze, but with one very large caveat: the $2.4 billion cost to the budget must be recouped elsewhere.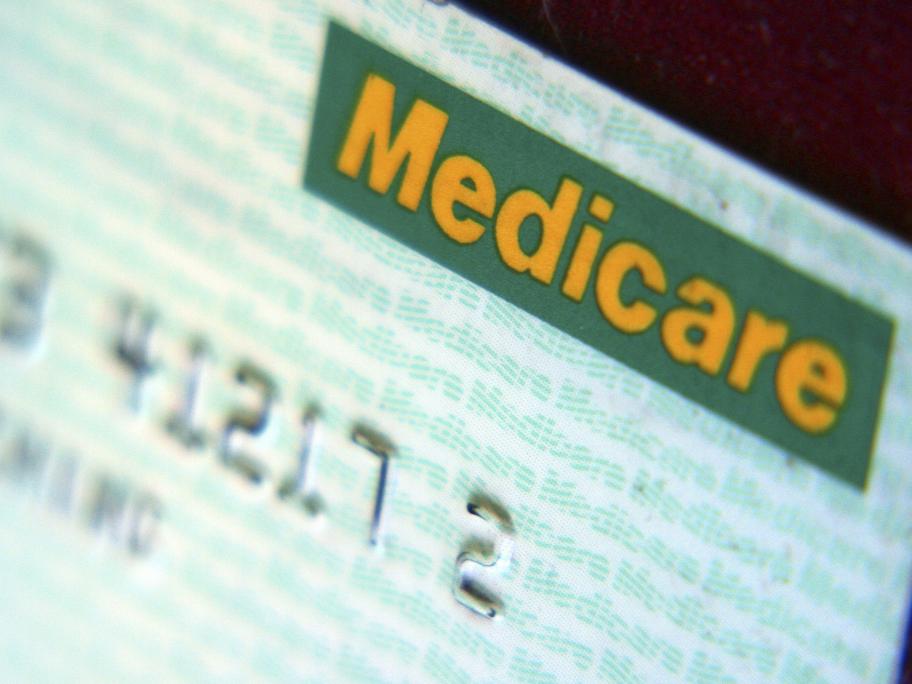 In recognition of the battering it took on health in the election, the Coalition has been quick to sue for peace with the AMA.
New chief Dr Michael Gannon has already received a phone call from Prime Minister Malcolm Turnbull and met with Health Minister Sussan Ley on Thursday for an exchange of pleasantries.
Dr Gannon later told reporters he would be &quot