Govt plan to 'privatise' Medicare: Report
Health Minister Sussan Ley has not ruled out a reported plan to privatise the handling of Medicare and aged-care benefits.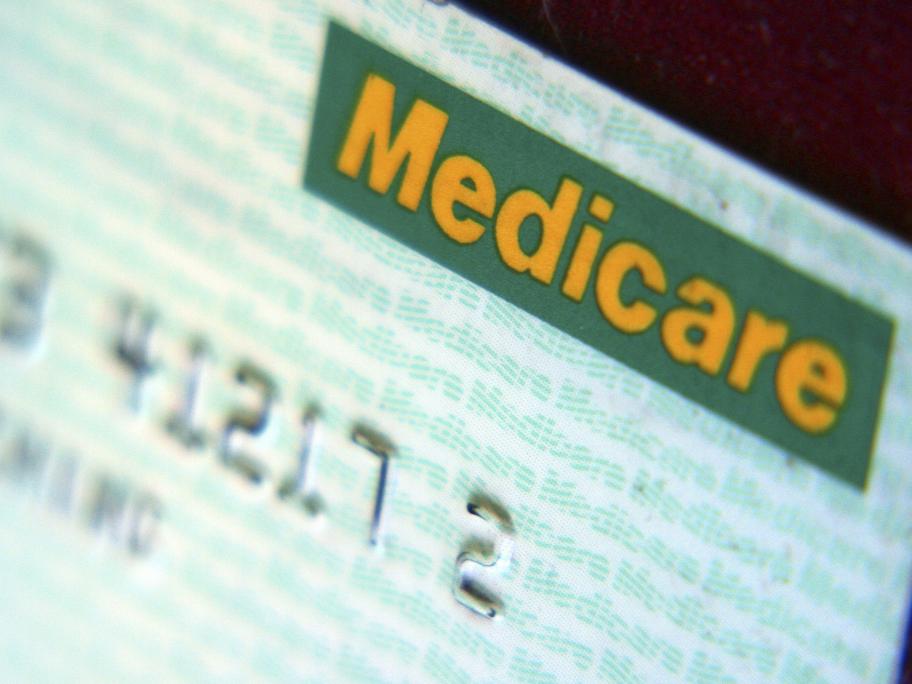 The outsourcing plan could be a feature of the government's May budget and would require doctors to open their books to private service providers, The West Australian newspaper reports today.
The $50 billion-plus outsourcing would be the first time the private sector has delivered a national service subsidised by the government, replacing back-office operations currently done by bureaucrats, the report says.
Asked to confirm the