Govt plan to tackle fetal alcohol disorders
The report is a response to what the government says are "information gaps" concerning FASD, which has attracted $9.2 million in federal spending on a national plan to tackle the problem.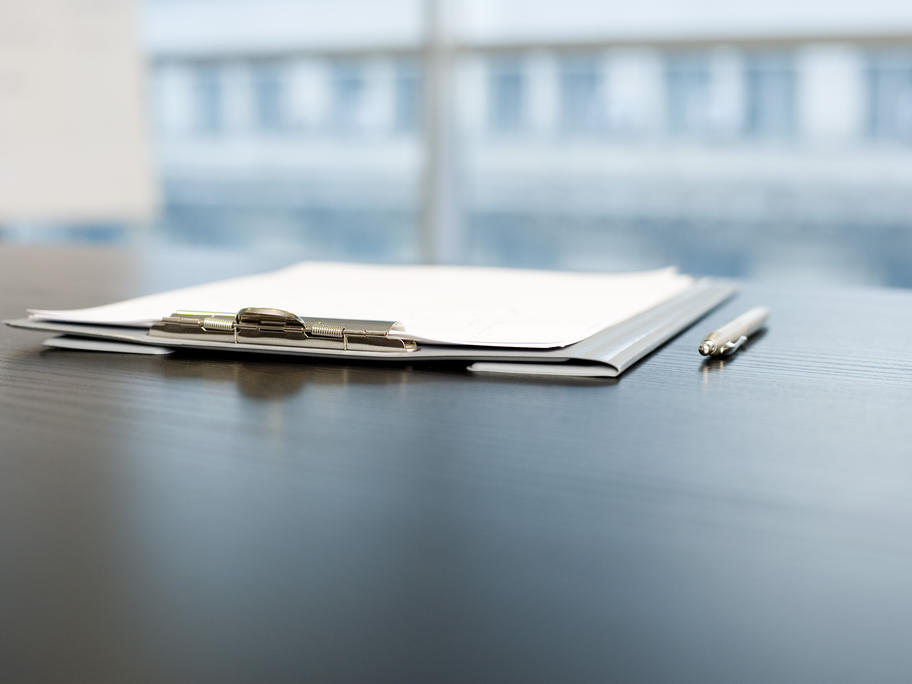 The AIHW found relatively little is known in Australia or internationally about the incidence or prevalence of fetal growth, behavioural and central nervous abnormalities that can be attributed to alcohol consumption.
Its new report sets out approaches to address the lack of data and help clinicians recognise FASD conditions.