Govt policies failing users of assisted reproduction?
Fertility specialists found the most striking difference in clinical practice between the two countries was Australia's sustained push for single embryo transfer (SET) over the past decade.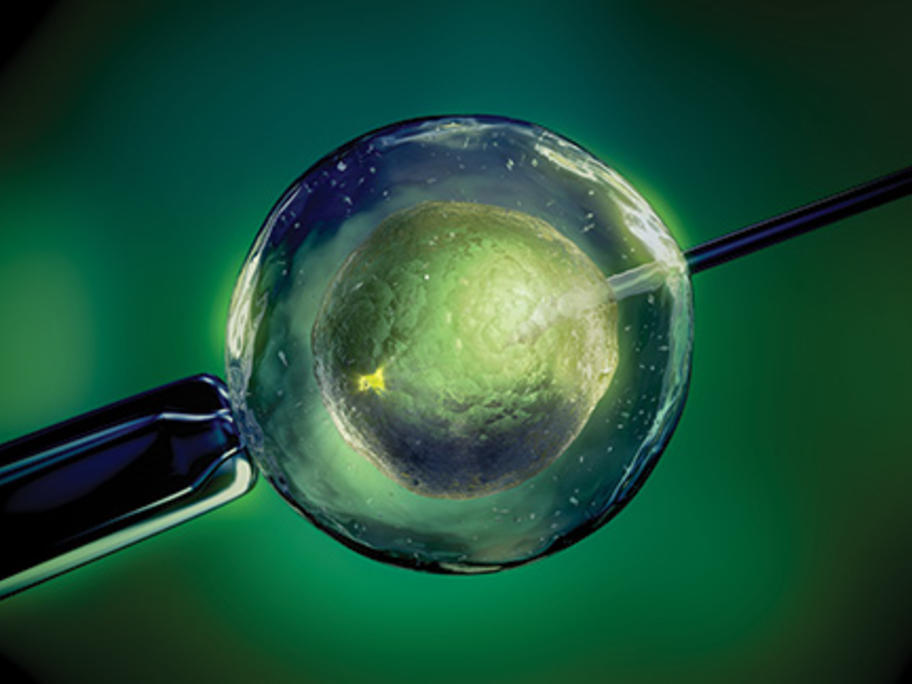 By 2010, Australia had increased SET from 21% to 70% of ART cycles, compared with the increase in the UK from 8.4% to 31%.
Other important factors were Australia's history of government financial support for ART and its absence of 'clinic league tables' which in the UK led to