Govt pressured over Panadol decision
THE federal government must reverse its decision to delist Panadol Osteo from the PBS, the Pharmacy Guild of Australia says.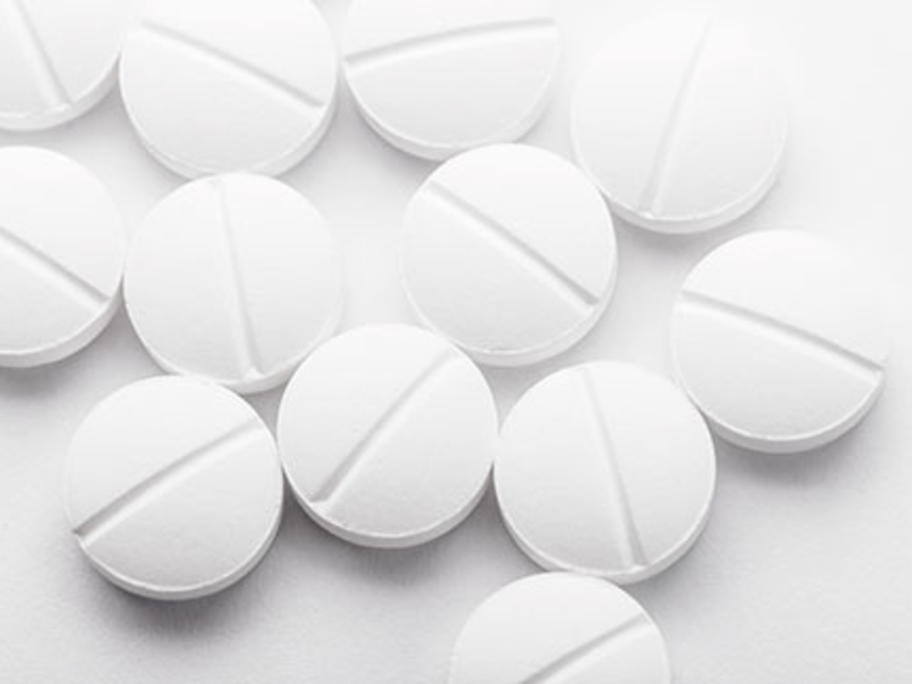 The Guild believes an "elementary error" led to the medicine being added to the list of those eligible for removal under the appointed criteria.
Federal Minister for Health Sussan Ley may not be aware that the normal monthly prescribed PBS quantity of Panadol Osteo is not one but two packs, the Guild believes.
Notes from the April PBAC meeting, where the criteria for delisting were set and