Govt rejects suggestion of $30 pap smears
HEALTH Minister Sussan Ley has rejected claims the removal of bulk-billing incentive payments for pathology services will leave women paying $30 for a pap smear.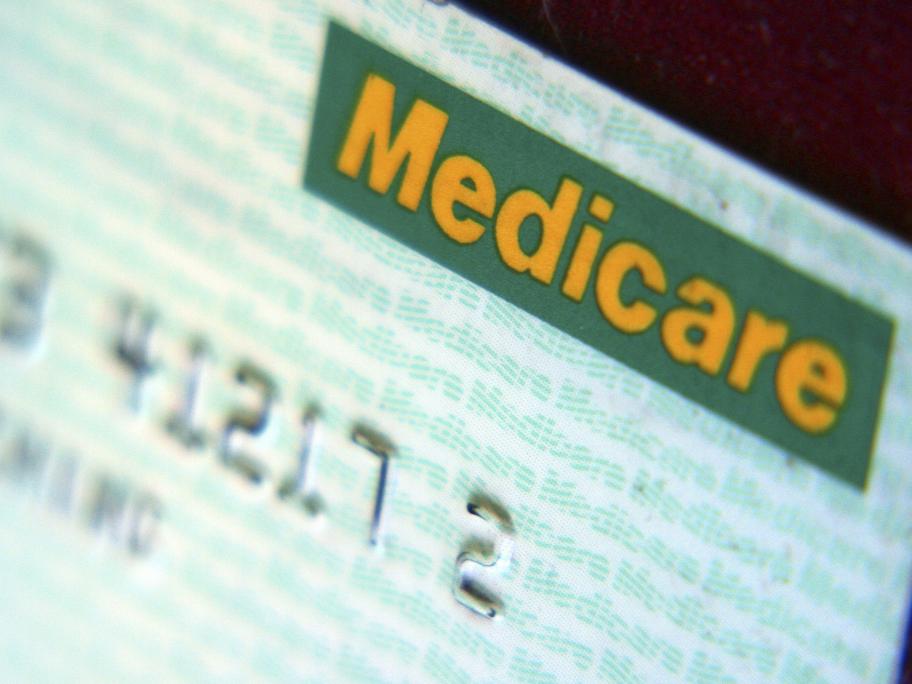 Pathologists have warned of potentially fatal consequences if women are forced to fork out $30 for the cervical cancer screening test.
They say the cost will need to be passed on for all pathology tests, insisting previous government cuts mean laboratories will be unable to absorb the costs if the government goes ahead with its plan to scrap the payments from July 1.
Labor has vowed to block the