Govt scraps the cap, for good
Treasurer Joe Hockey confirmed the cap had been officially abandoned, along with a raft of other proposed tax amendments under Labor.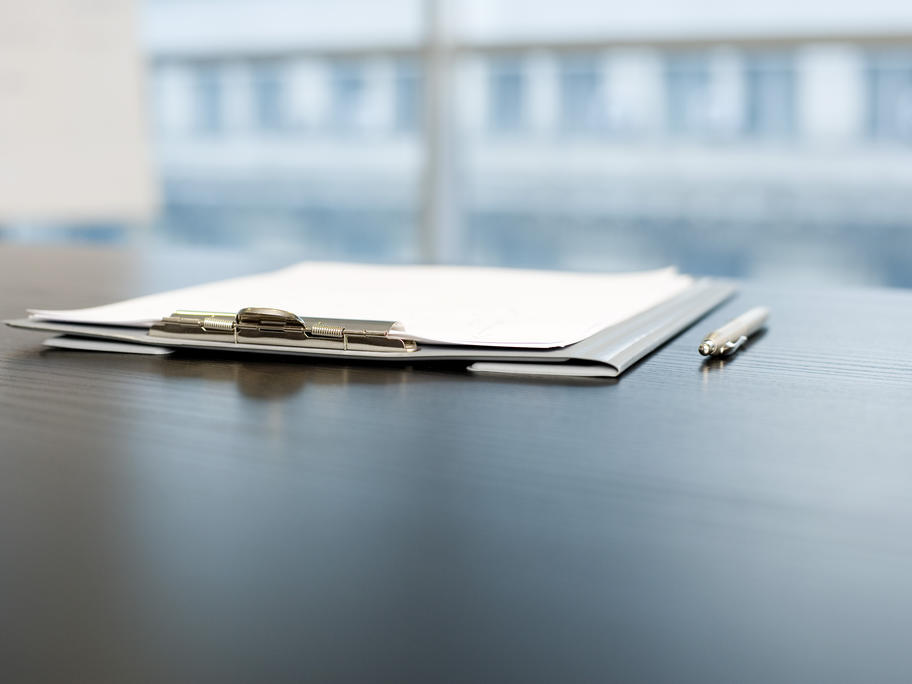 Some 639,000 taxpayers claim self-education expenses and 174,000 of those claim expenses of more than $2000, said Mr Hockey.
Of the 174,000 taxpayers who would have been affected by the cap, 81% earn less than $80,000 a year, he added.
"They are the people who are trying to invest in their own education to get ahead.