Govt wants feedback on CPD tax cap
The cap, announced before the May budget and set to reap the government $514.3 million over four years, will see a $2000 limit placed on such expenses to health professionals from 1 July next year.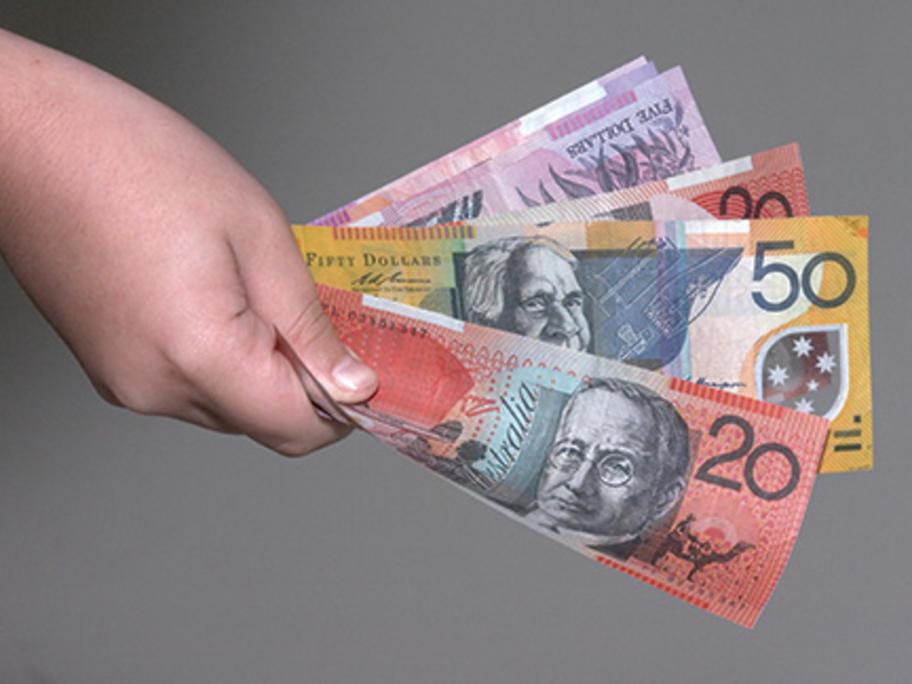 There is presently no cap on tax-deductible work-related self-education costs.
Doctors have been heavily critical of the measure, with the AMA warning it would place a significant financial burden on doctors required under law to complete ongoing education and training.