GP ACCOUNT Flood helps neighbours strike right chord
I LIVE half way up a steep street whose end is now dipped in the Brisbane River.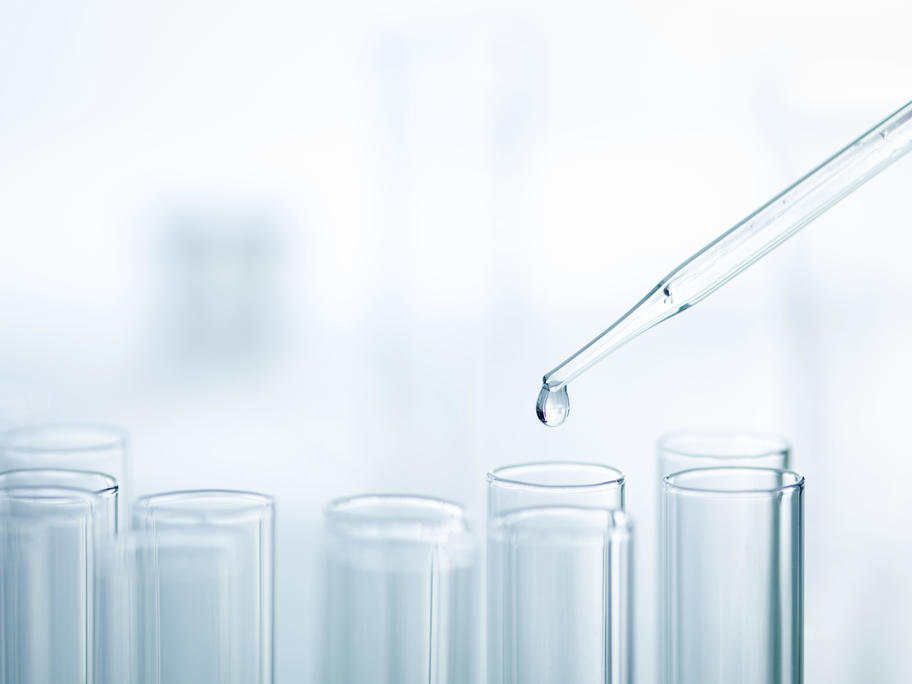 I used to overlook a kilometre of parkland, in which you could walk to get river views. No need now – the views have come to me.
The brown waters bring reminders of what those upstream have lost: chairs, children's toys, photos. Memories that don't belong to me are bobbing at the bottom of my garden.
I am writing this at 4 am, the ungodly hour when Queensland authorities have predicted this flood will peak beyond the levels of