GP allegedly paid standover man in bid to dupe Medical Board
A SUSPENDED Brisbane GP is facing a suite of criminal charges after allegedly paying a man in drugs and cash to intimidate a female former patient into dropping a sexual misconduct allegation.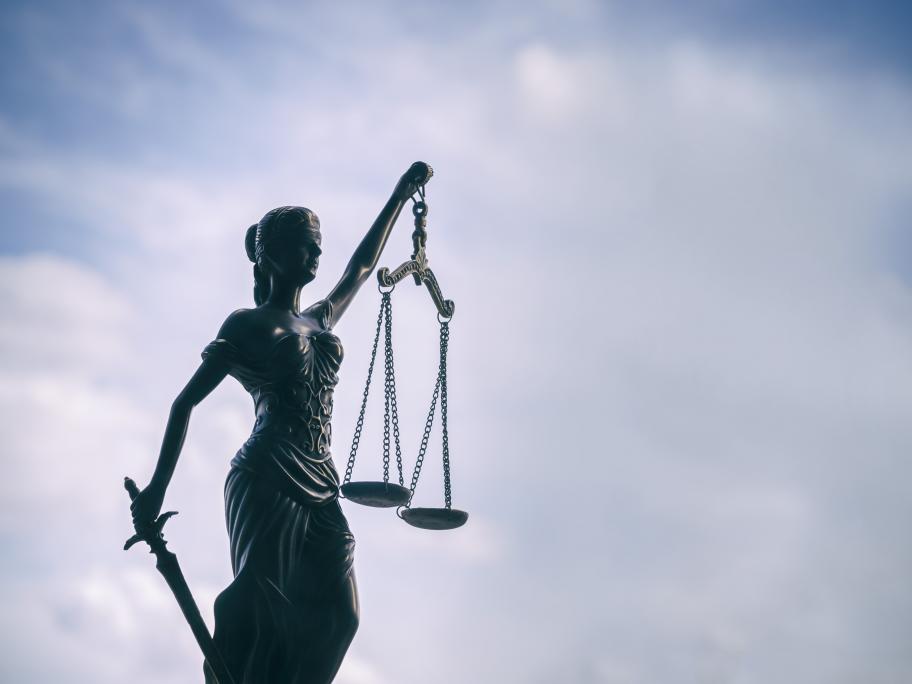 Police allege the 65-year-old GP paid the man a large sum of cash and provided him with prescriptions for steroids, valium and oxycontin, which the man sold online.
The aim was to have the man pressure the patient into signing a forged letter to the Medical Board saying she wished to drop a claim of sexual misconduct dating back to September 2011, Queensland police allege.
However,