GP censured over mix-up with cervical smears
NEW Zealand health authorities have censured a GP and her medical centre over a series of errors in the handling of a patient with two cervices who was later found to have cancer.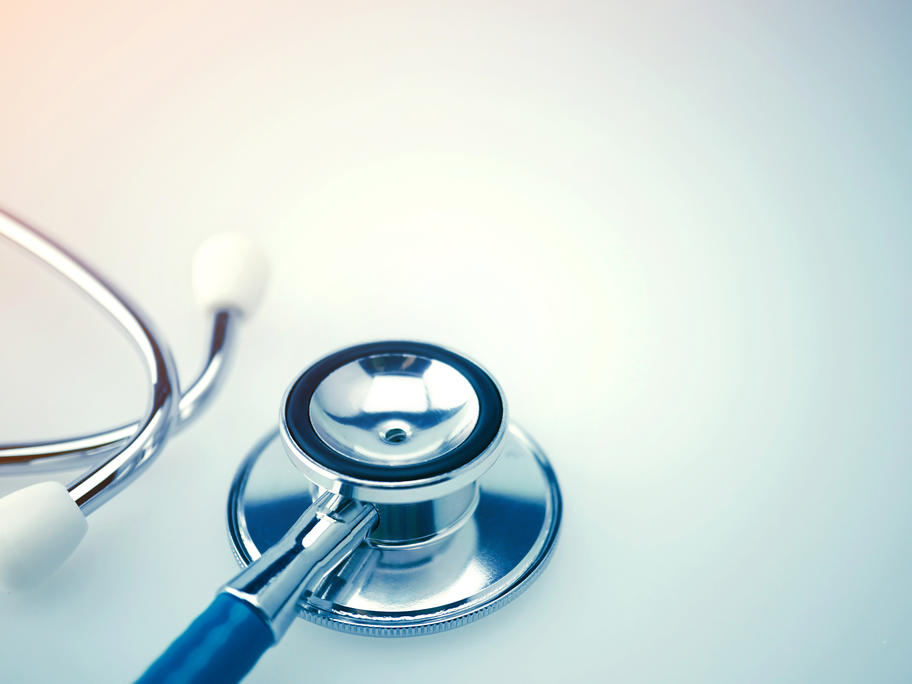 The GP was criticised over a mix-up with the bicervical patient's test results and her failure to discuss referral to a specialist. The medical centre was rebuked over its inadequate laboratory test tracking system.
Health and disability commissioner Anthony Hill recommended that the GP write an apology letter to the patient.
He was