GP cleared of sexual misconduct
A JUDGE has dismissed a sexual misconduct claim against a GP, saying the patient's version of events is inherently unlikely.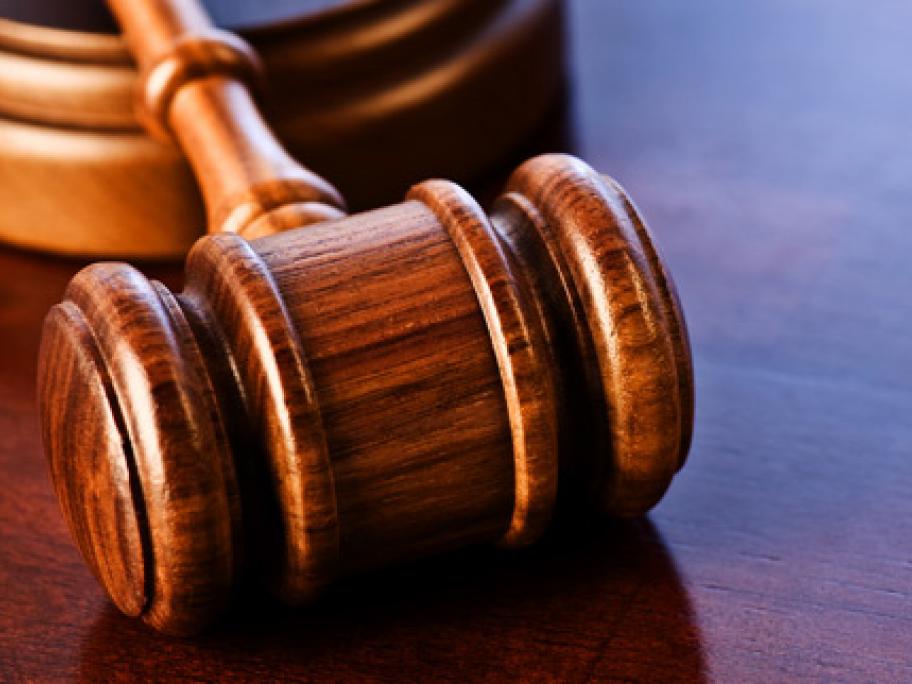 The patient claimed the male GP attempted to kiss her nipple and rubbed her groin when she presented for a Pap smear and a breast exam in 2013. 
But the Queensland Civil and Administrative Tribunal found the woman's allegations did not meet the burden of proof required to satisfy a finding of professional misconduct.
The GP, who had treated the patient for 10 years,