A GP deals with the death of a much-loved patient
REAL CASES
Dr Mrin Nayagam reflects on the death of a much-loved patient.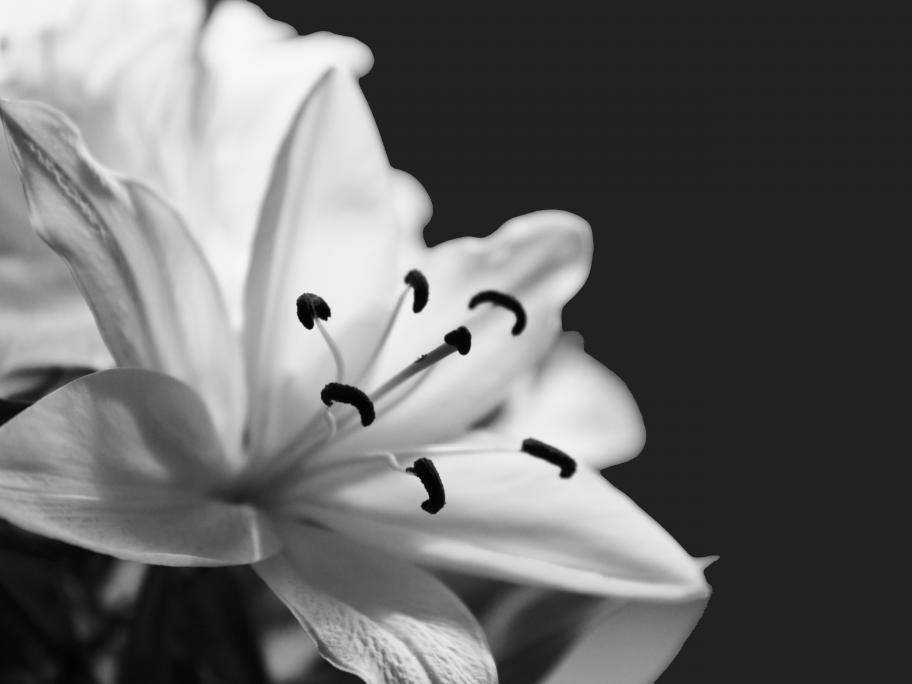 ---
I lost a patient in early April.
But Anna* was not just "a patient", she was the most compliant.
I looked after her from her first visit to her last, for more than 16 years. 
Looking at the computerised record, I noted she saw some of my colleagues from time to time, but always when I was away from my post, either on vacation or on sick leave. Humbling!
Folks like Anna are rare.
Always