GP documentary star flies flag for rural doctors
CENTRAL western Queensland GP John Douyere is pleased to see growing interest overseas in his brand of rural generalist medicine. He just wishes the enthusiasm would catch on in Canberra.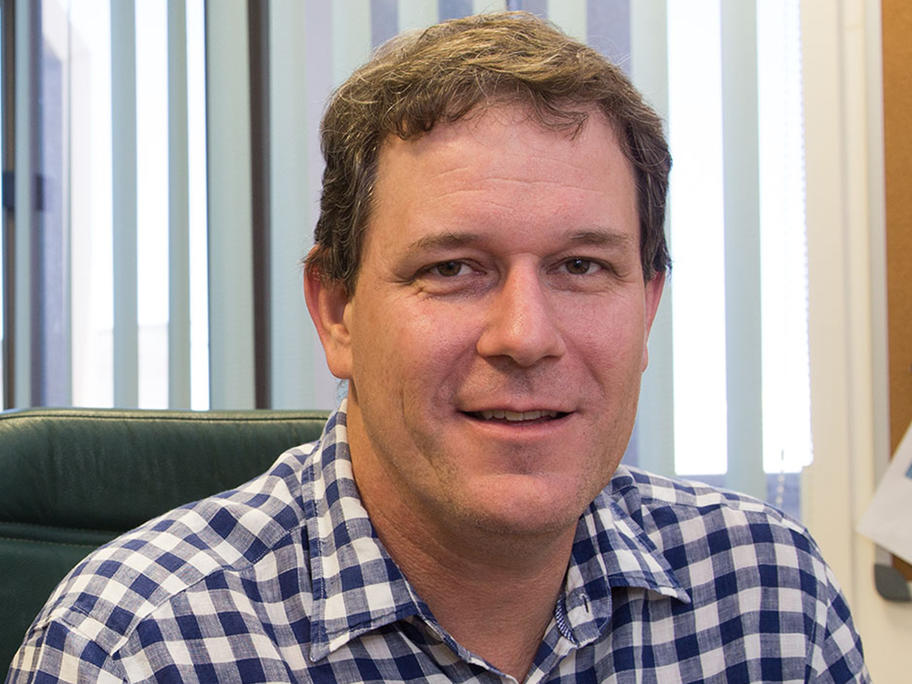 The Longreach doctor — one of the clinicians featured in the new fly-on-the-wall ABC TV documentary, Keeping Australia Alive — says the viability of rural medicine in Australia is at a crisis point.
"The federal government has made no recognition at all of what the rural GP provides to the system, and this has had a