GP establishes 'antipaedophile' political party
A NSW GP has established an "antipaedophile" political party in a bid to achieve justice for abused children.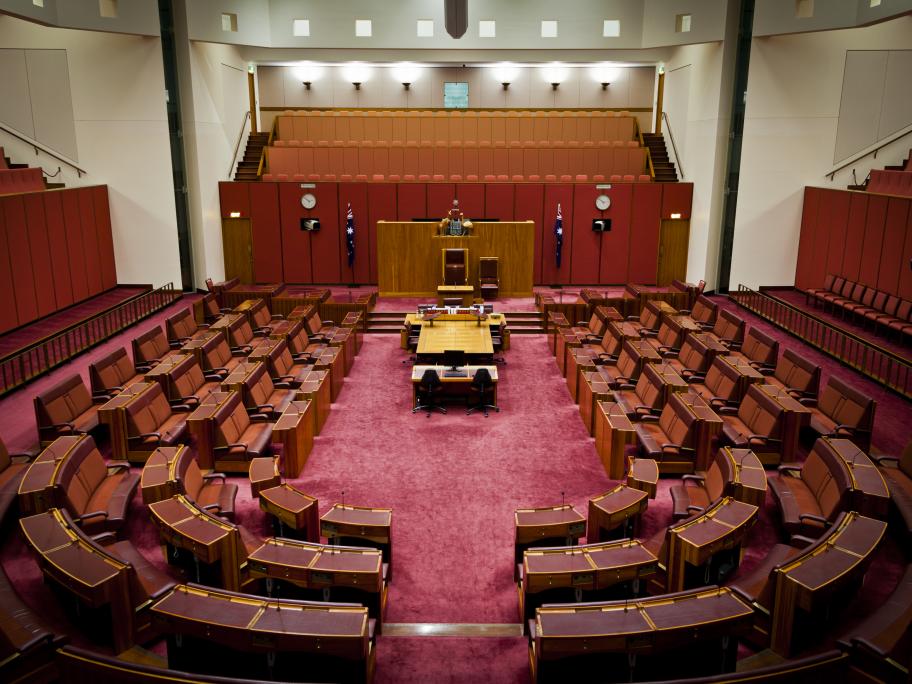 Dr Russell Pridgeon says he founded the single-issue party after "horrific experiences" of some people in the Family Court.
He wants the party to use parliamentary privilege to override court gag orders and to call for a Royal Commission into processes of the court.
It is, he believes, "to all practical purposes impossible to prosecute a child sexual abuser in an inter-familial situation".
"The child's