GP faces investigation over 'flu' death
NEWS
---
A coroner has recommended a GP be investigated after he told a 29-year-old man he had influenza the day before he died of myocarditis.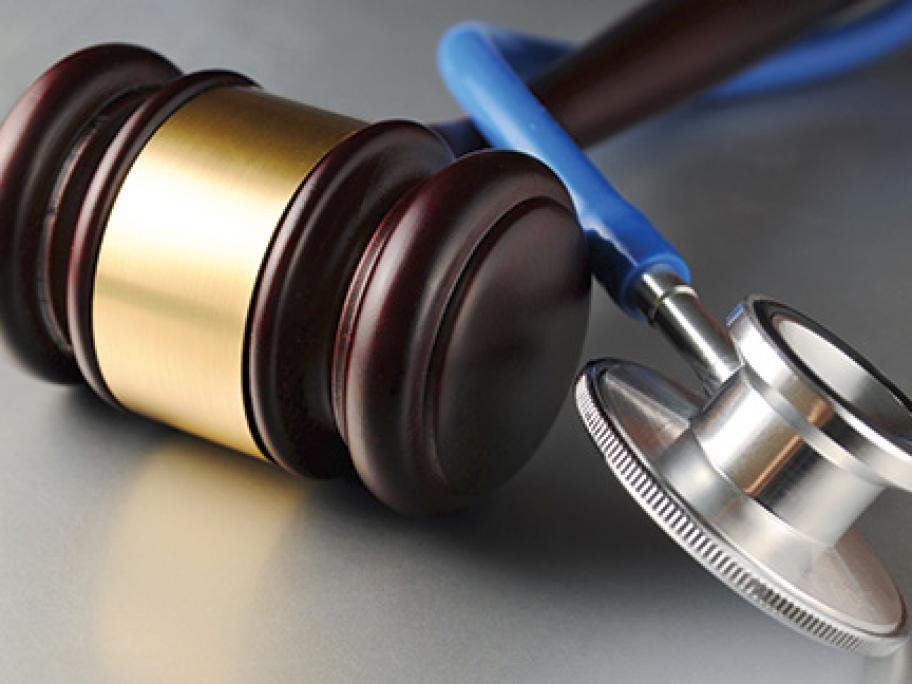 Computer analyst Samuel Seeto had visited Dr Bhikhubhai Patel in December 2015, having collapsed at his home after complaining of a lack of energy and feeling cold.
He was taken to Chatswood Medical Centre in Sydney where he had another syncopal episode in the reception area and was allegedly unconscious for about 30 seconds.
Dr Patel said during the subsequent consultation, Mr Seeto gave a