GP 'fostered patient dependency' on morphine injections
NEWS IN BRIEF
A GP has been accused of fostering dependency when he administered morphine and tramadol injections before carrying out spinal manipulations on his patients.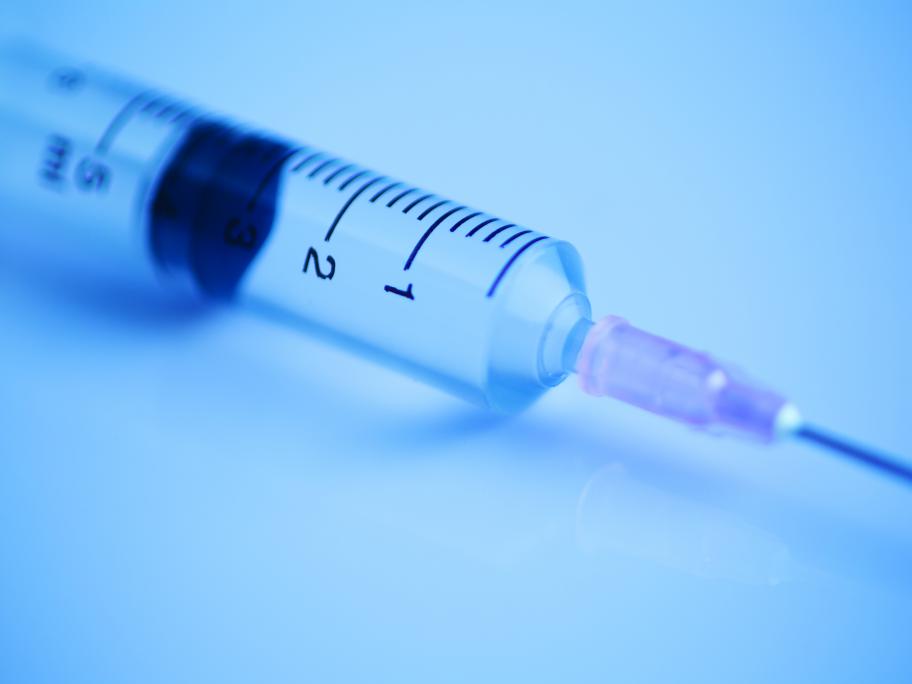 Dr Martyn Green, who is no longer registered, used a mix of opioid injections, acupuncture and spinal manipulations to treat patients with chronic pain over the course of two decades.
But the Professional Services Review found there was no clinical evidence to support his treatments and they were exacerbating the causes of patients' pain.
It