GP frustrations: How Australia compares
AUSTRALIAN GPs are struggling with the increased demands of chronic care in an ageing population, a new report shows.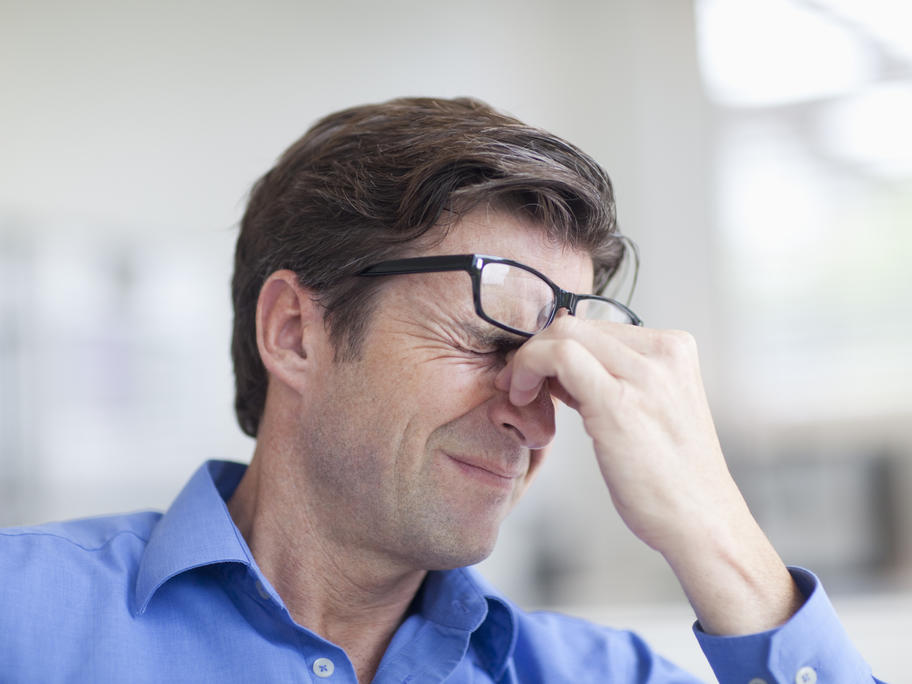 Of particular concern are palliative care, dementia and e-health.
But the comparative study of 10 industrialised countries shows Australian GPs are not alone – doctors throughout the world share similar concerns. 
Here are the key results from Australian GPs:
85% feel their practice is well prepared to manage patients with multiple chronic conditions.
48% and 46%