A GP gets to the root cause of a patient's tears
REAL CASES
---
Before becoming a 'proper' GP, I worked in an area of special interest: eye diseases.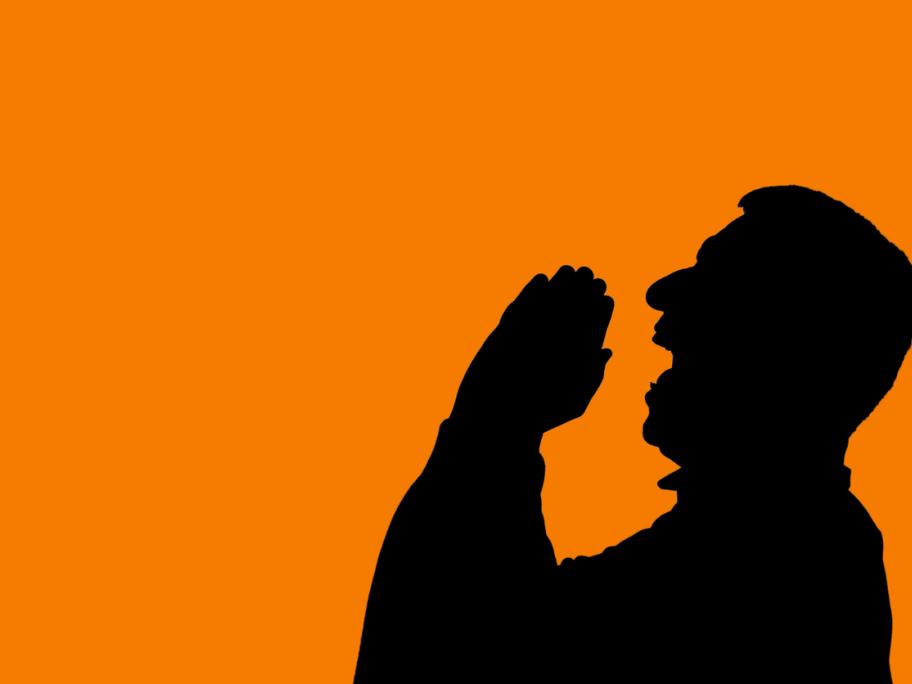 I performed refractions and treated medical eye conditions in association with a specialist.
Allergic conjunctivitis and vernal keratoconjunctivitis are common conditions in Melbourne. 
Unfortunately, some people have allergies not only to pollens, wattle and grass, but also to leaf moulds, leading to all-year-long tendencies to itchy, burning, watery eyes. 
Overseas residents who settle in Melbourne commonly find themselves beset with