GP group fired up over air pollution
GPs in the NSW port city of Newcastle have written an open letter demanding action on air pollution that poses a threat to patients with heart and lung disease.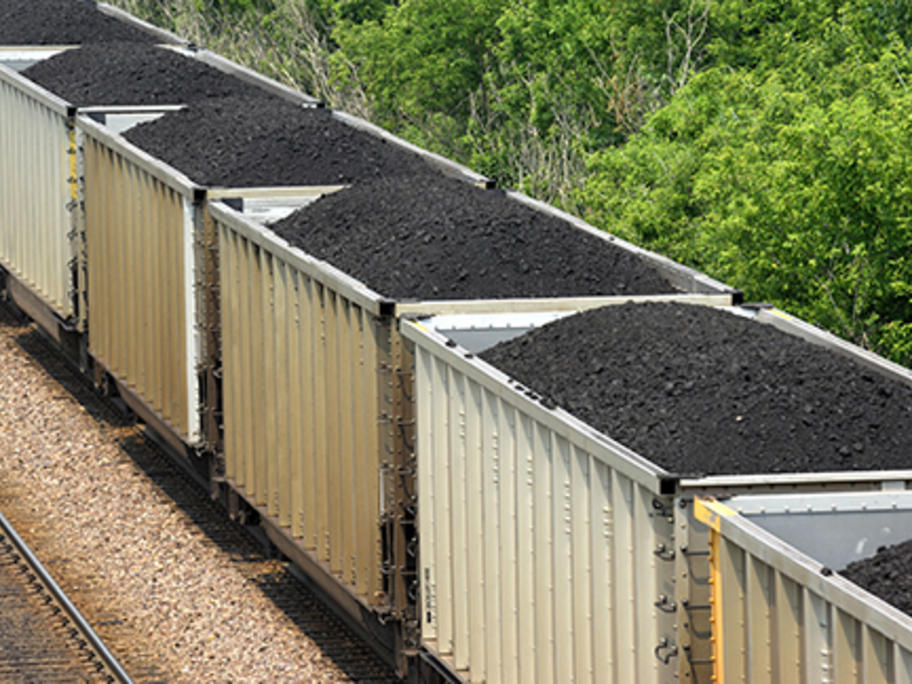 The action by 24 doctors comes after the first year's results of air quality monitoring by the state's Environmental Planning Agency, showing alarming levels of fine particulate matter  (PM2.5) in residential areas. 
Monitors showed average readings showed fine particulate matter above the advisory standard of 8.0 ug/m3 (microns per m3) at three out of six sites.
The